Caregivers Honored Through Music Video from Local Organizations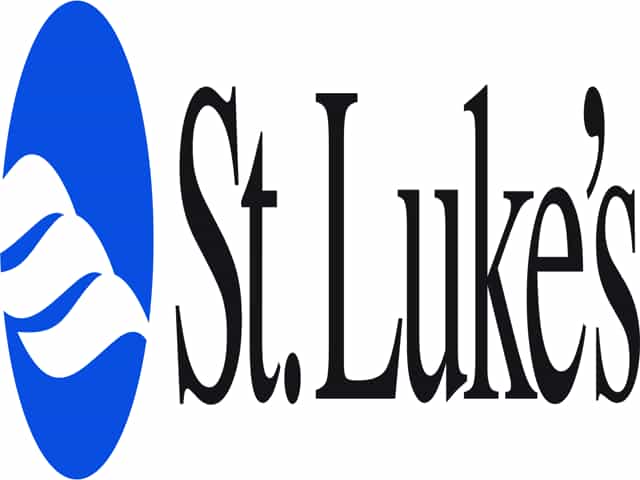 Local organizations have teamed up to have a music video created to honor caregivers who have become exhausted by the pandemic.
Nashville, Tennessee Singer-Songwriter Alyssa Lazar composed an original song called "Sunrise" specifically for the caring community members of the Northland. The music video features photos of community members in action from northeastern Minnesota and Northwestern Wisconsin.
The song and video were made to express immense gratitude for neighbors who help neighbors, members of service and support teams, volunteers, frontline workers and healthcare workers. The project was made possible through a partnership among St. Luke's, Essentia Health, Zeitgeist Center for Arts and Community, Arrowhead Area Agency on Aging, The Victory Fund and Duluth Aging Support.
"During this season of gratitude, we want to be sure that individuals who are helping others know that we truly appreciate them," Catherine Blonigen, Executive Director, Duluth Aging Support explained. "It is because of our dedicated, caring community members that we are getting through this challenging time."
If there is a caregiver in your life who has made a difference, please share this video with them. It can be found at duluthagingsupport.org/.
For more information, contact Mimi Stender, Founder, Duluth Aging Support at 218.390.7533.