St. Luke's Welcomes Dr. Swapna Ravi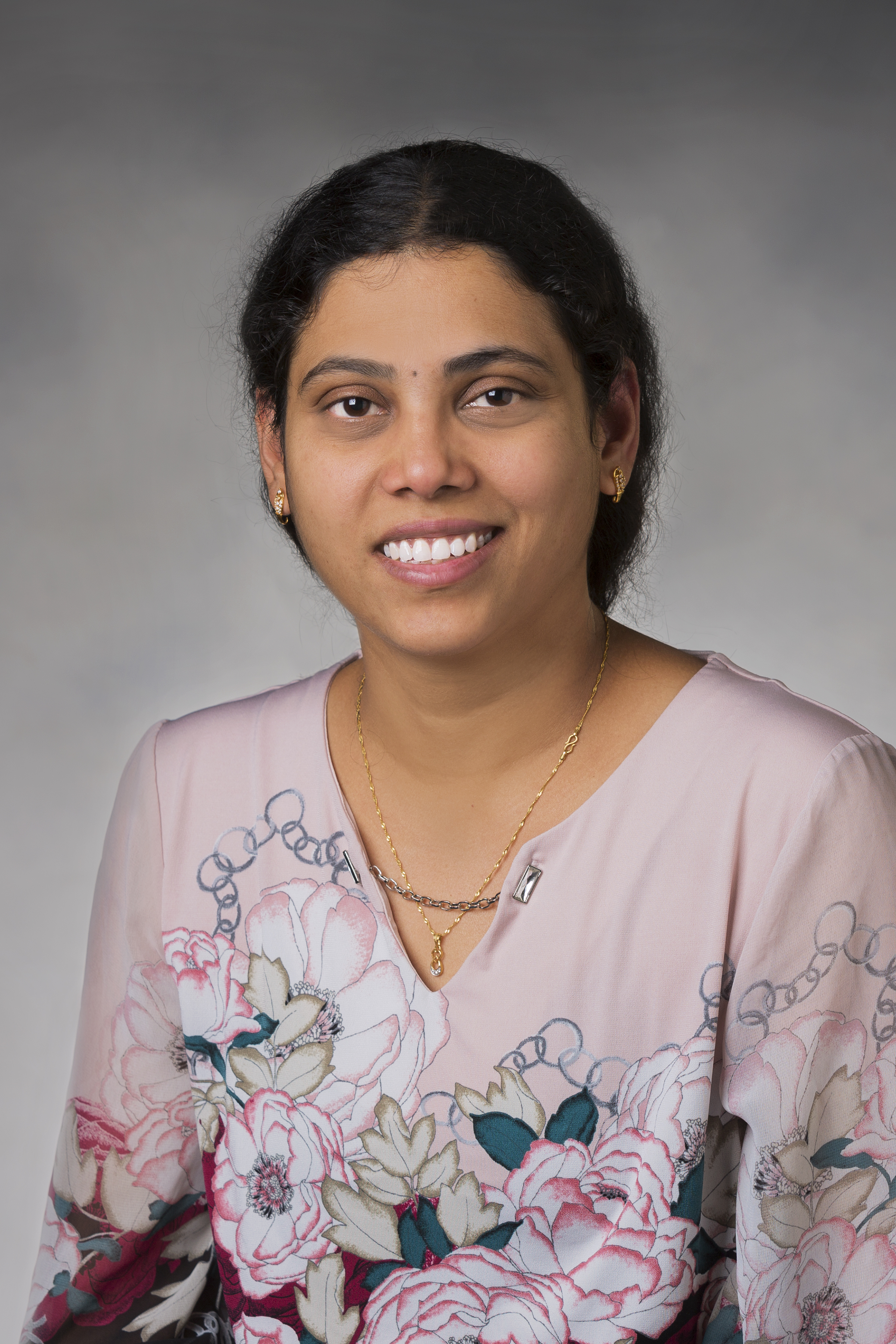 St. Luke's is pleased to welcome Dr. Swapna Ravi to St. Luke's Internal Medicine Associates and St. Luke's Miller Creek Medical Clinic.
Dr. Ravi earned her medical degree from Guntur Medical College in Guntur, India. She completed her residency at Guthrie Robert Packer Hospital in Sayre, Pennsylvania. She is board certified in internal medicine by the American Board of Internal Medicine. Her areas of interest include adult medicine, hypertension and hypothyroidism, preventative medicine and clinical research.
Dr. Ravi went into medicine because helping the sick was most satisfying to her when she was young. It made her want to learn more about the advances in medicine so she can provide the best care possible to patients as a physician.
Outside of work, she enjoys cooking, painting and spending time with family, especially outdoors.