St. Luke's Welcomes Dr. Nathan Chan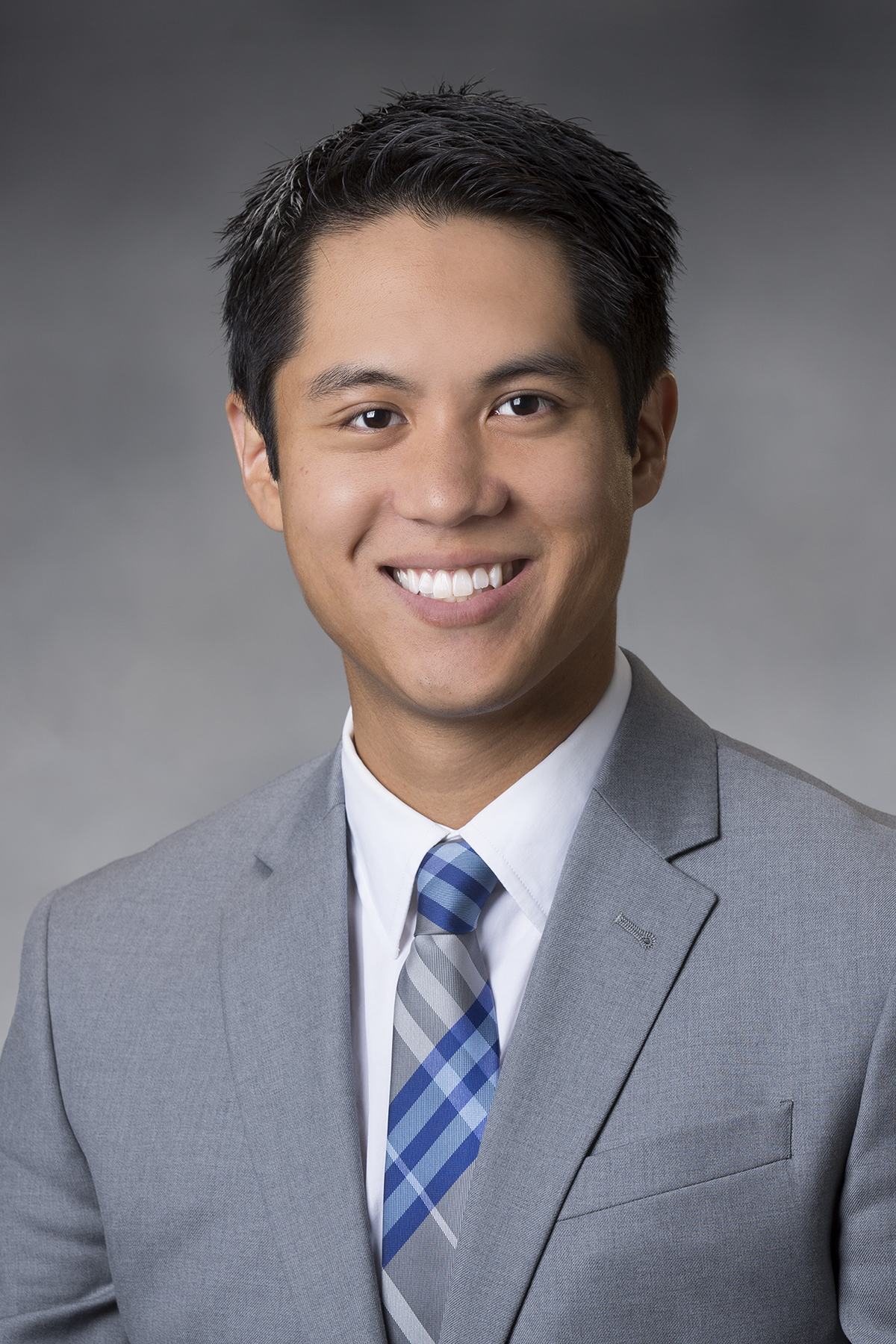 St. Luke's is pleased to welcome Dr. Nathan Chan to its team of psychiatrists.
Dr. Chan earned his medical degree from Wayne State University School of Medicine in Detroit, Michigan. He completed his residency at the University of Florida in Gainesville. His areas of interest include mood disorders and psychosis.
Dr. Chan went into medicine to follow in the footsteps of numerous role models including his father, who is also a psychiatrist. He feels that one of his most important duties as a physician is to be a good educator for his patients. He also believes that collaboration can only be truly successful when patients are informed and active in their treatment goals and decisions.