St. Luke's Welcomes Dr. Cameron Johnson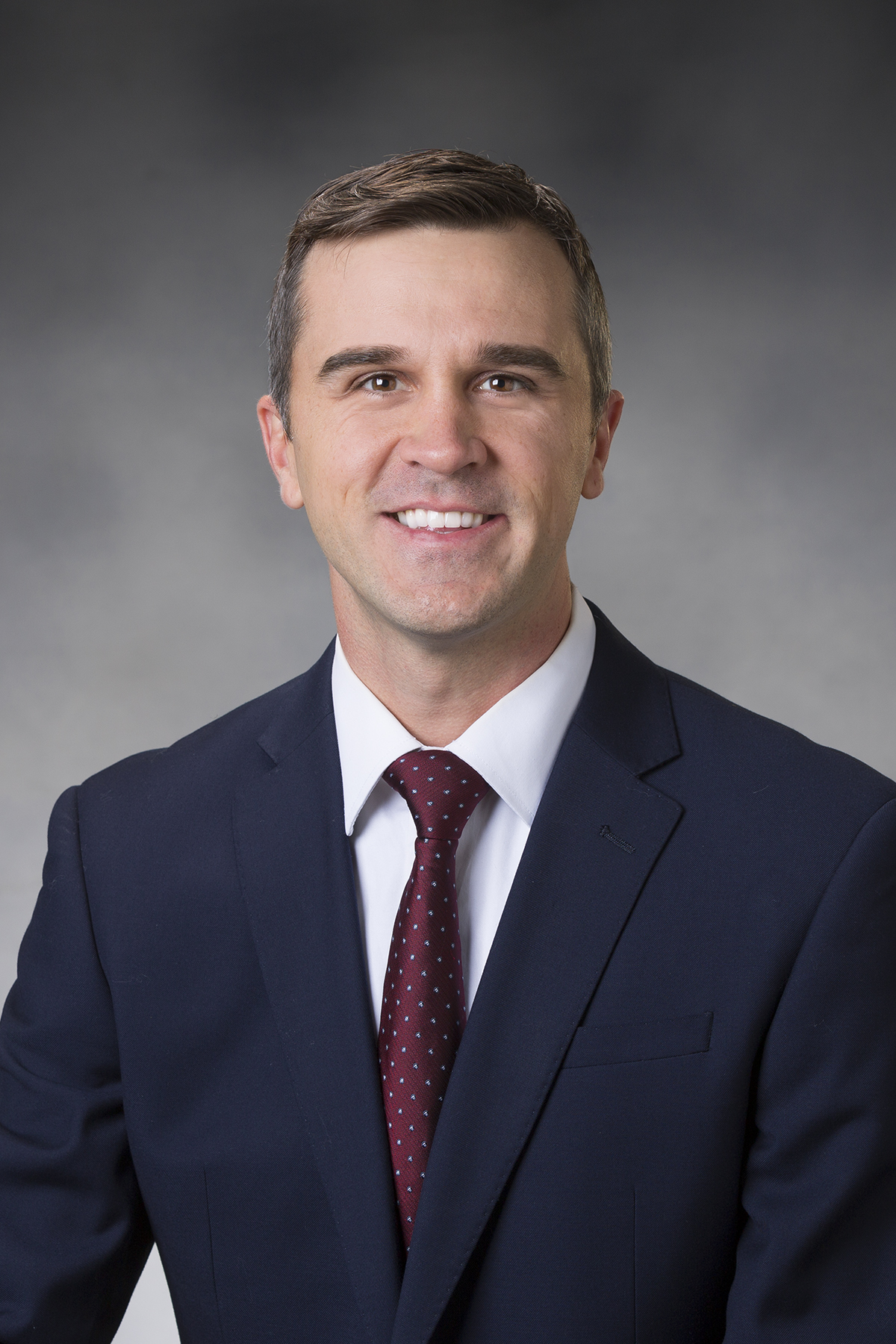 St. Luke's is pleased to welcome Emergency Medicine Physician Dr. Cameron Johnson.
Dr. Johnson earned his doctor of osteopathy degree from Des Moines University in Iowa. He completed his emergency medicine residency at the Medical College of Wisconsin Affiliated Hospitals in Milwaukee. During the last year of his residency, he served as Chief Resident. His areas of interest include ultrasound and simulation.
When Dr. Johnson was young, a childhood friend died from cancer. Witnessing that made him want to do something with a purpose bigger than himself. That desire coupled with a curiosity for science drove him into medicine. His goal is to provide equitable and compassionate care while keeping in mind that it is a privilege to care for each patient.
When not at work, Dr. Johnson enjoys being with his wife and daughter. He also likes basketball, snowboarding, and anything Minnesota sports.