St. Luke's Celebrates COVID-19 Vaccine Milestone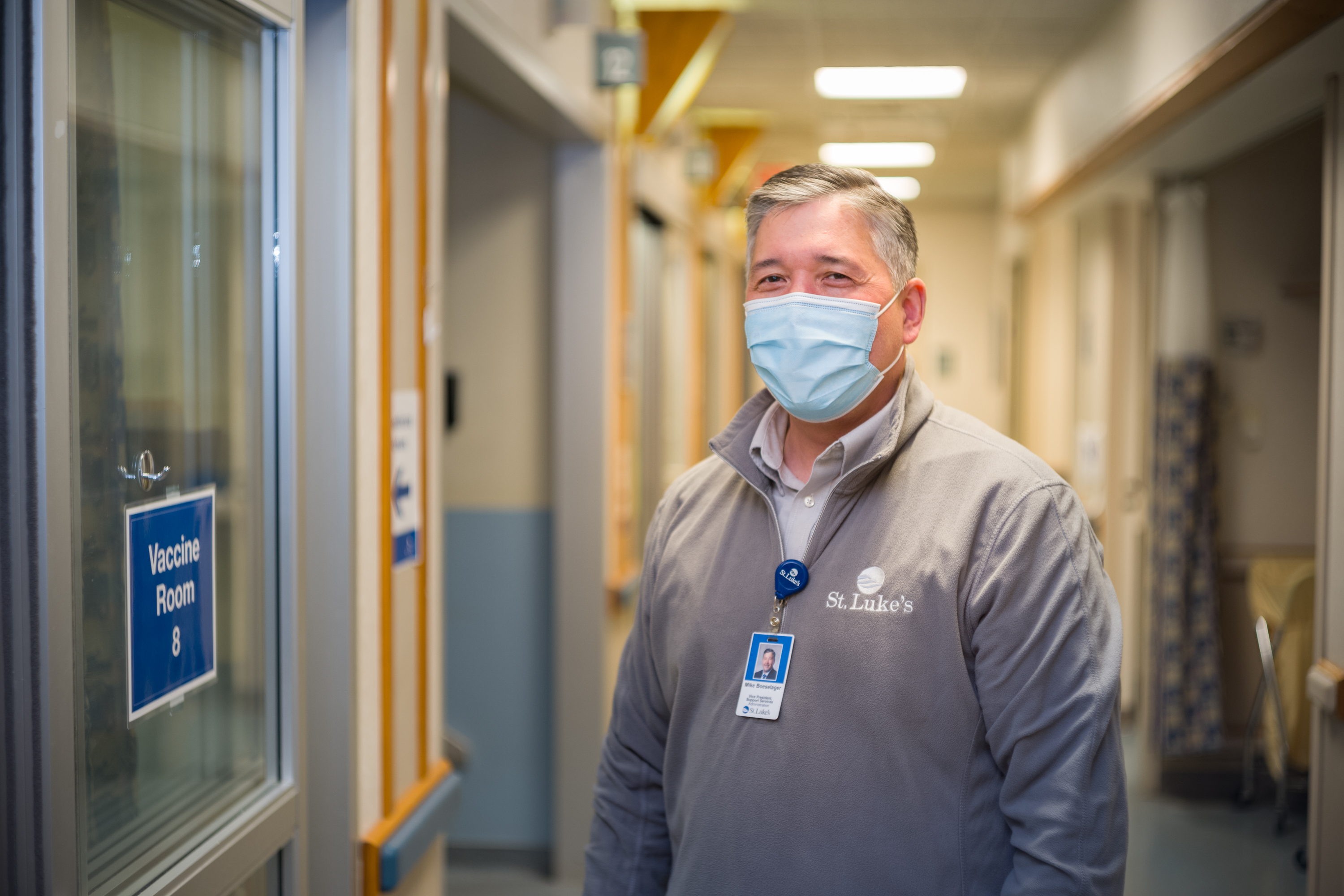 St. Luke's COVID-19 Vaccine Clinic in downtown Duluth marked an important milestone on Thursday, April 1. Staff members have now given more than 20,000 doses of the vaccine to Northlanders.
The milestone highlights St. Luke's continued dedication to providing this important service to the region.
"We have an amazing team of dedicated employees and nearly 40 volunteers who truly understand the importance of getting people vaccinated and helping those who may be at-risk or underserved in any way," St. Luke's Vice President of Support Services Mike Boeselager said. "We are hopeful that even more vaccine will be available so St. Luke's can continue to help keep our community safe."
To learn the very latest information on appointment availability and scheduling options:
Call St. Luke's recorded info line at 218.249.4400