Surgeon Dr. Steven Skube Now Seeing Patients at St. Luke's Laurentian Medical Clinic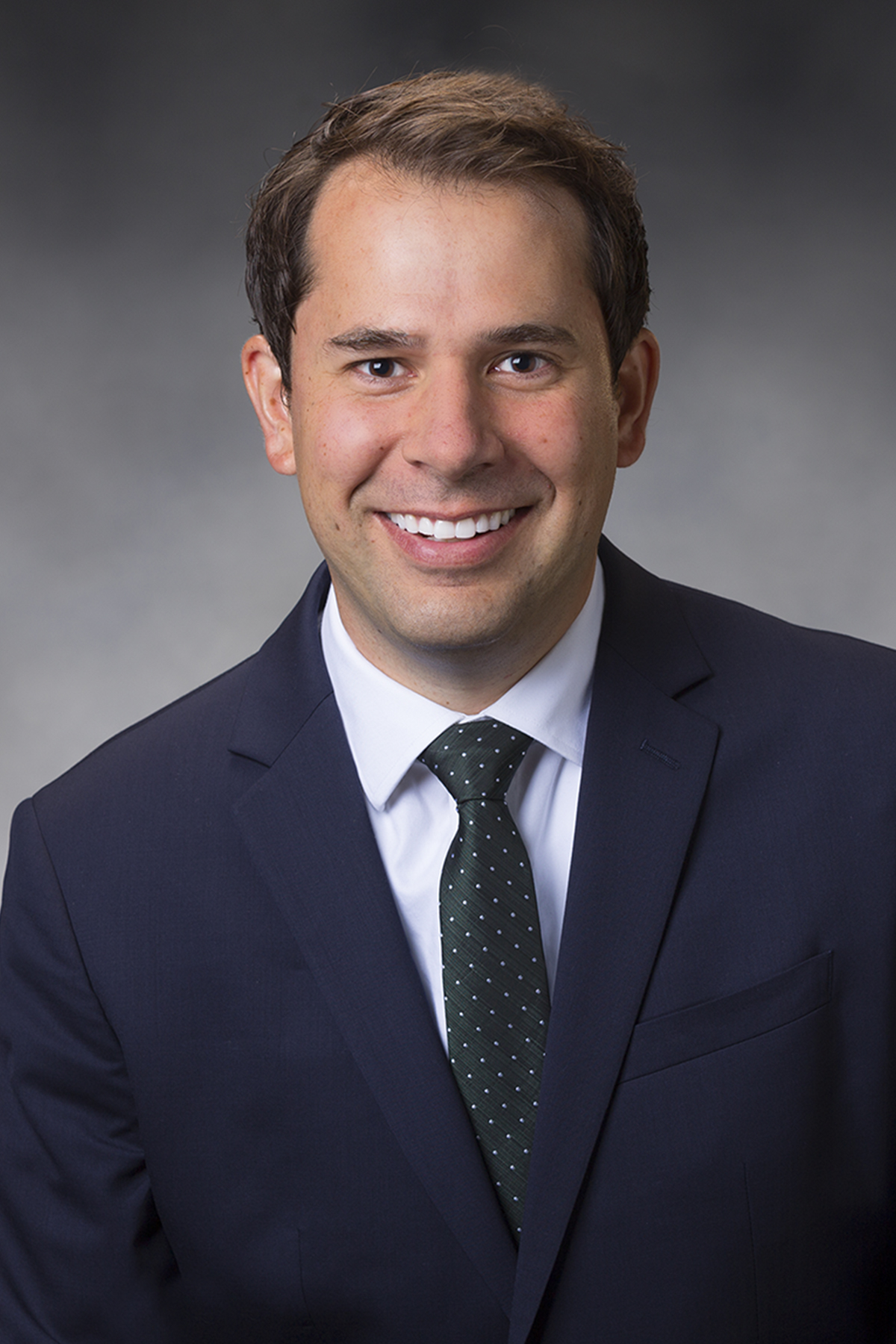 Surgeon Dr. Steven Skube is now seeing patients at St. Luke's Laurentian Medical Clinic.
Dr. Skube received his medical degree and completed his general surgery residency at the University of Minnesota in Minneapolis. During residency, he completed two years of designated surgical research focusing on colorectal outcomes, surgical informatics and surgical education. He completed the Surgical Education Research Fellowship through the Association for Surgical Education as part of his research training.
As a surgeon, Dr. Skube's goal is to provide patients with the information they need to understand their medical conditions, to deliver outstanding surgical care and to offer personal support from diagnosis to recovery. Dr. Skube enjoys the process of developing a relationship with his patients from diagnosis, through surgery, to recovery. His interests also include minimally invasive surgery, robotic surgery, colon cancer surgery, hernia surgery and endocrine surgery.
Originally from Virginia, Minnesota, Dr. Skube enjoys spending time with his wife and three children, running, playing tennis, fishing, hunting and traveling.
Dr. Skube is accepting new patients. Referrals are appreciated, but they are not required.