St. Luke's Welcomes Abby Bushey, PA-C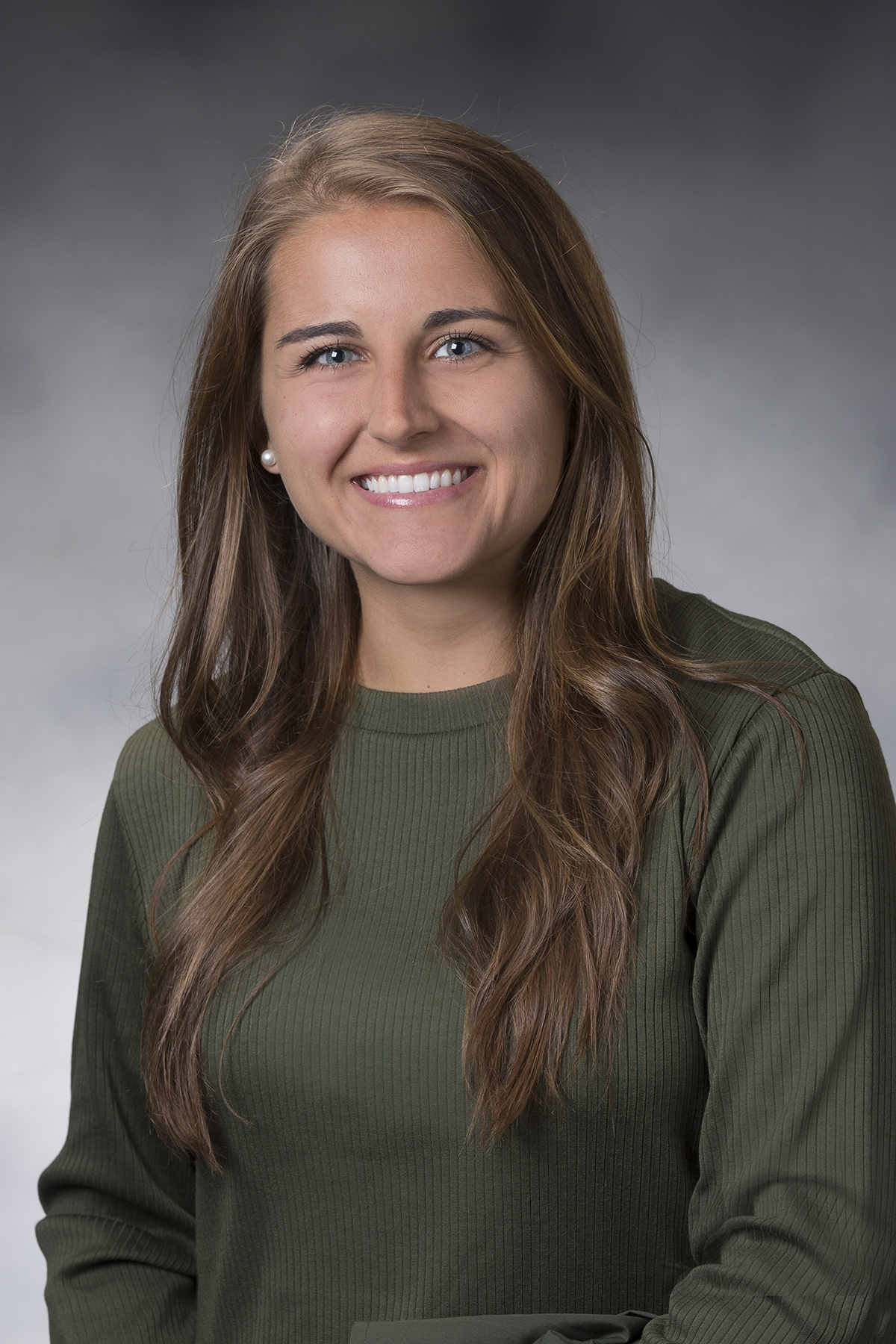 St. Luke's welcomes Abby Bushey, PA-C to its cardiothoracic team.
From a young age, Bushey was drawn to teaching, science and serving others. When she found that medicine was the perfect intersection of her passions, her journey to becoming a physician assistant began.
She completed her Bachelor of Arts in biology at the College of Saint Benedict & Saint John's University in Collegeville, Minnesota. She then traveled to Atlanta, Georgia to complete her Master of Medical Science in Physician Assistant Studies degree at Mercer University. Bushey loves building relationships with patients. She believes that the best way to provide care is to meet someone where they're at and work with them to help them accomplish their health goals.
A Duluth native, Abby is happy to be back home as she begins her new role at St. Luke's. Outside of work, she loves to run, hike, travel and bake.
Share This Article: