St. Luke's Launches Virtual Visitors Program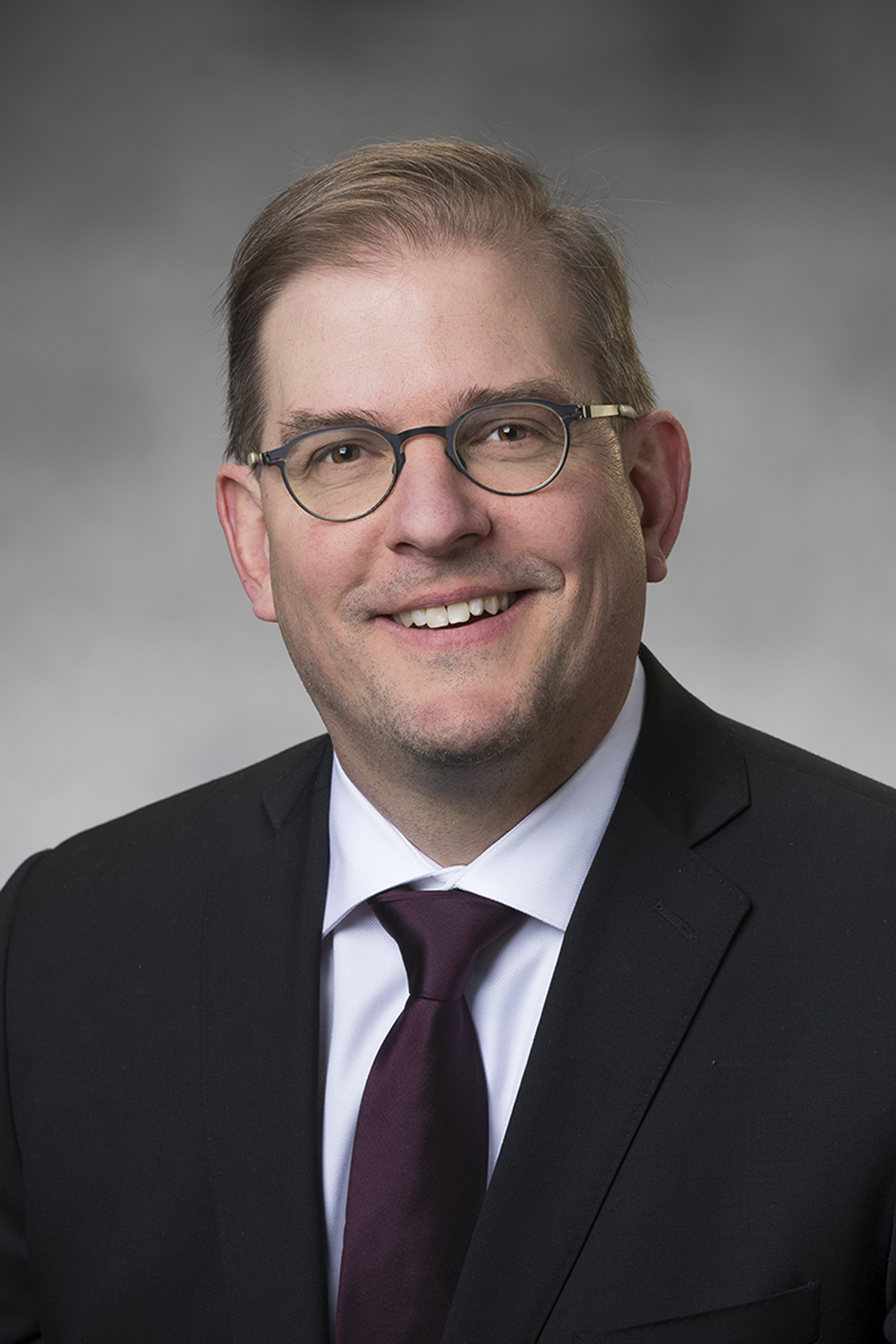 St. Luke's is providing another way to make it easier for patients to connect with their loved ones.
Today, St. Luke's is launching its Virtual Visitors Program. St. Luke's has had to stop allowing nearly all visitors due to concerns over COVID-19. While the change was necessary, we want to help loved ones stay connected. That's why St. Luke's has created this program.
St. Luke's has been able to distribute iPads to all St. Luke's Hospital Inpatient Nursing Units. St. Luke's has developed a Virtual Visitors Center in St. Luke's Hospital main lobby for those who don't have reliable internet service or don't have appropriate devices. St. Luke's can provide them with devices and a safe and comfortable place to communicate with their family member or loved one who is in the hospital.
"We are proud to offer this service to our patients and their loved ones during these difficult times," St. Luke's Chief Medical Officer Dr. Nick Van Deelen said. "This program is a great way to allow our patients to connect and have the visits that are important to their healing."
The devices will be offered to guests on a first come first serve basis. Staff will be on hand to assist both patients and loved ones with their visits. St. Luke's Virtual Visitors Program and Center will be open Monday through Friday from 3 - 7 p.m. Hours may expand, if the patient need grows.