St. Luke's Offers Telehealth Visits for Patients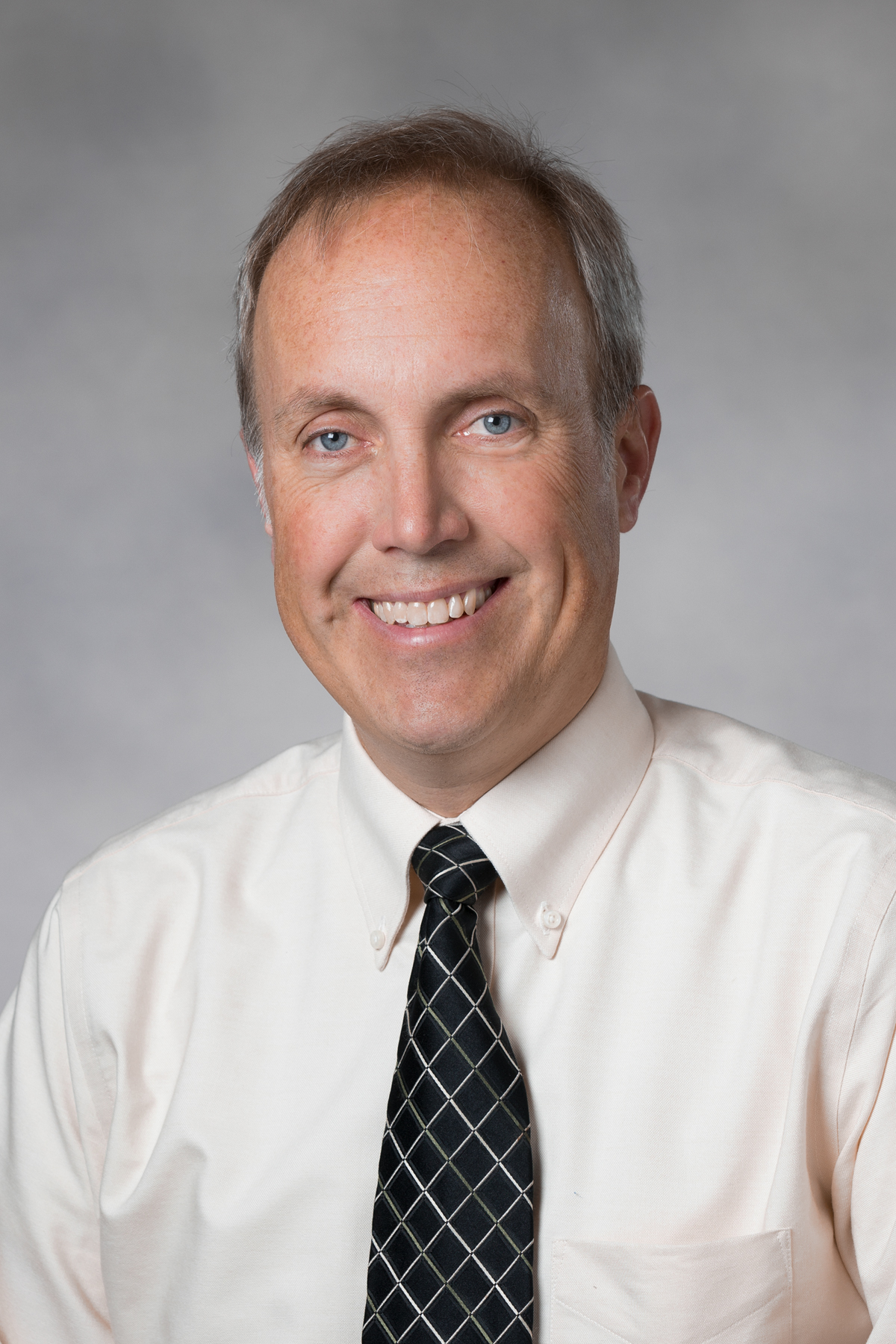 All St. Luke's primary and specialty care clinics are offering patients another great option for care.
Patients can now see their providers through a telehealth visit. They simply need a device with a camera and an internet connection to connect with their provider. If you are able to use Facetime, Skype or Zoom with a family member, you can use telehealth. Telehealth is recommended for almost anyone, but there are times an in-person exam is necessary.
"It's a really convenient option for our patients and a great tool for helping people manage chronic and acute conditions," Dr. Timothy Kleinschmidt with St. Luke's Internal Medicine Associates said. "The most important part of making a diagnosis or changing a treatment is listening to the patient. This provides the vast majority of the information we use to make those decisions. It helps us decide if an in-person evaluation or diagnostic tests are needed. Plus, it reassures patients they can still be in touch with their primary doctor."
People can use telehealth to be seen for minor health concerns, illnesses, chronic care management and preventative care. People can call their clinic to schedule an appointment.