St. Luke's Gets New Equipment for Faster Lab Results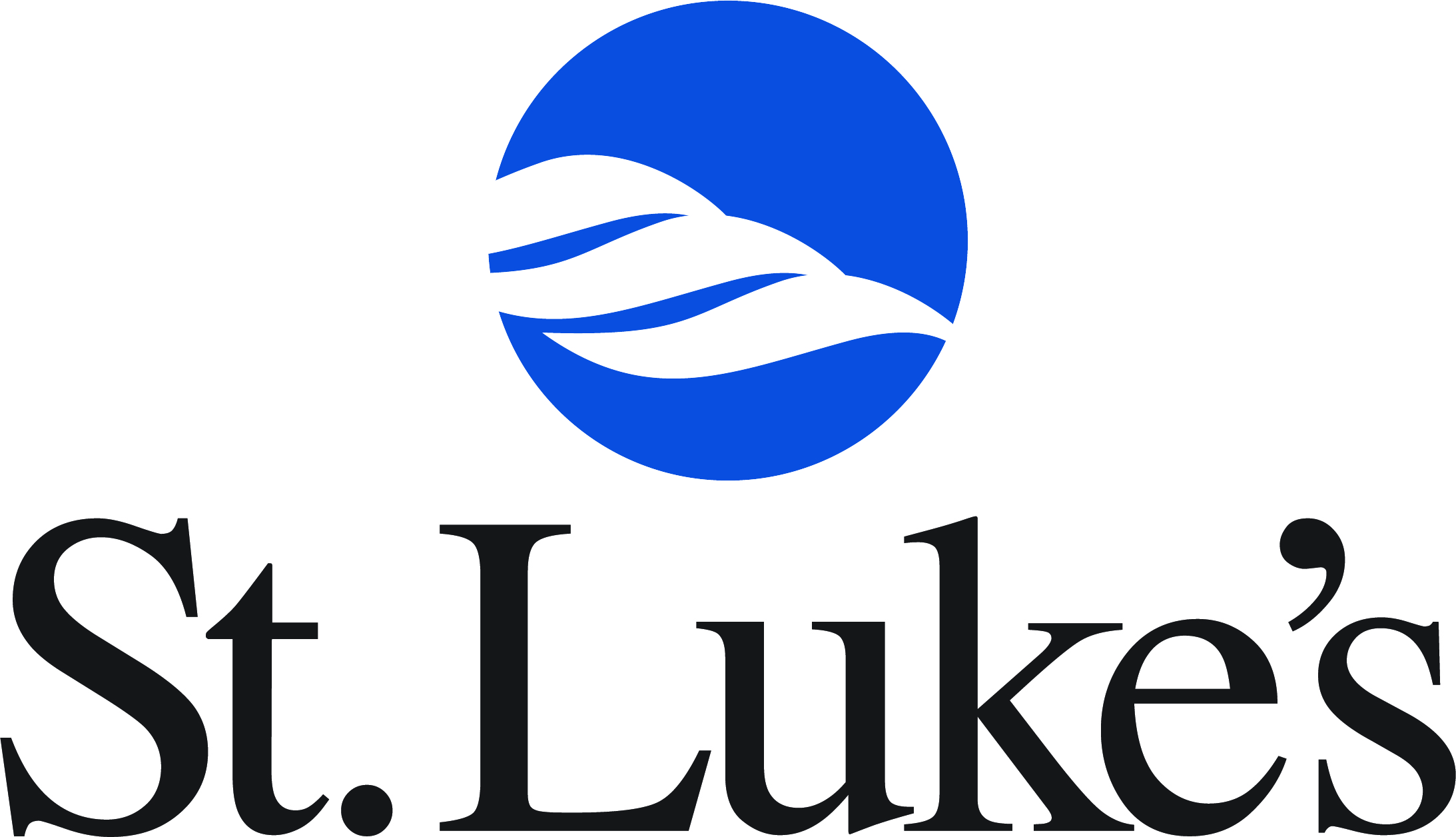 St. Luke's to Offer Demo of the Bruker MALDI Biotyper  
WHEN: Tuesday, June 23
TIME: 11:30 a.m.
WHERE: St. Luke's Hospital Lab
WHAT: St. Luke's is the first healthcare system in the region to use matrix-assisted laser desorption ionization time-of-flight mass spectrometry (MALDI-TOF MS) to identify microorganisms faster. The Bruker MALDI Biotyper will be the equipment used to do to this testing. Where traditional methods take days to classify bacteria, viruses, fungi and parasites, MALDI-TOF MS only takes minutes. Quicker test results improve the timeliness of treatment, while also decreasing length of stay and cost for patients.
The process is simple. First, a sample is prepared and applied to a metal plate. Then a pulsed laser causes the molecules of the sample to break apart and fly through a high-vacuum, field-free flight tube. Based on the number of particles, the time of flight is recorded by a detector and the results are compared to a library of stored profiles to identify the microorganism sample.