St. Luke's Clinics are Open and Ready to Care for You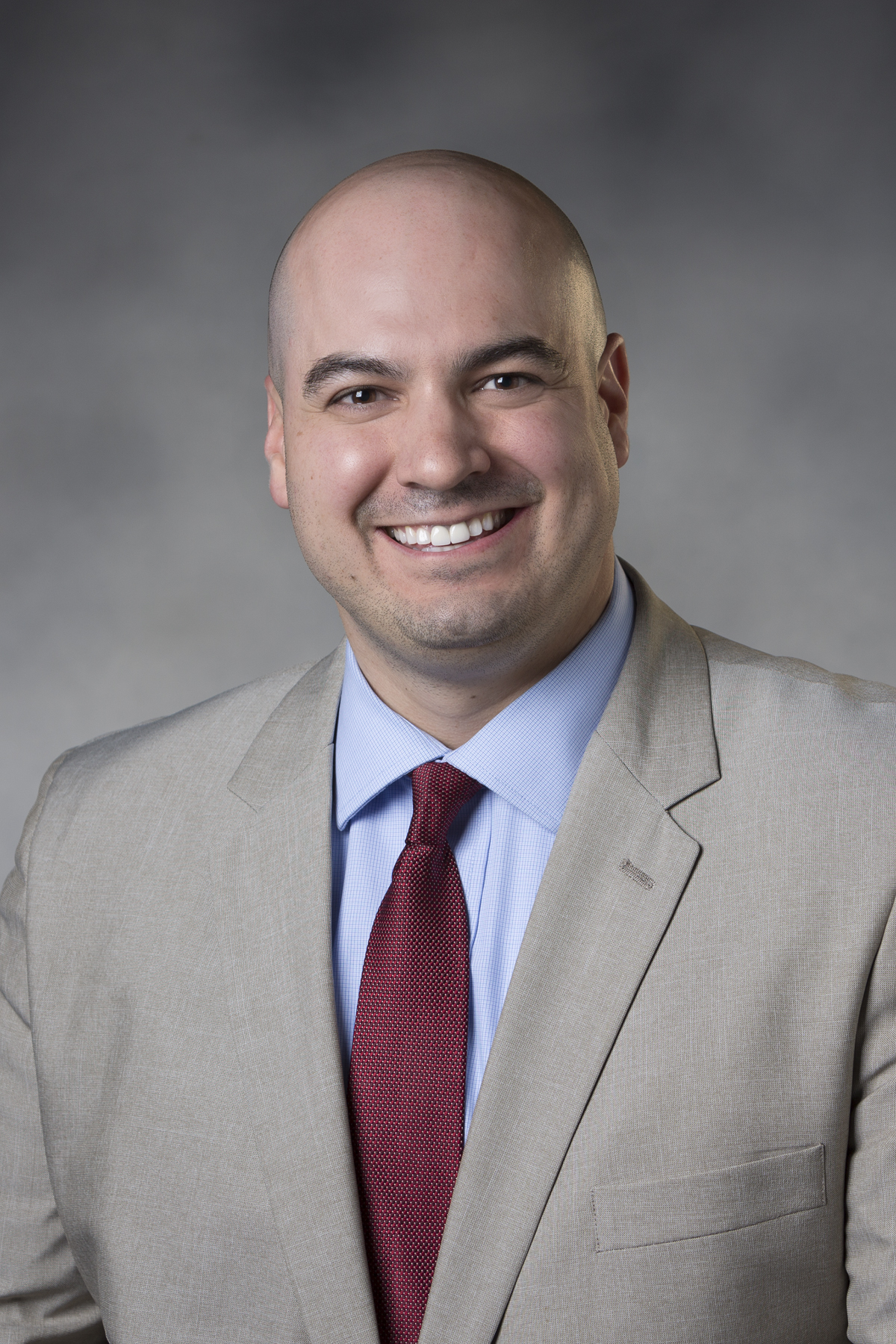 St. Luke's primary care and specialty clinics are open and ready to provide safe and enhanced care options for patients both in-person and virtually.
"Making care more convenient and safer is of the utmost importance so we can serve our patients and get them the continued care they need," Dr. Roberto Fernandez with St. Luke's Regional Cancer Center explained. "We are taking extra safety measures to keep everything safe and clean while maintaining high standards so we can ensure patients feel protected."
Extra steps that have been taken to protect patients' safety include following a strict visitor policy, providing masks for every patient who enters a St. Luke's facility, requiring all staff to wear masks and have their temperatures taken, and rigorous cleaning.
For those interested in virtual care options, St. Luke's offers telehealth video visits from the comfort of home. With simple technology, patients can see their doctors for chronic disease management, medication checks, annual wellness visits and more. A curbside telehealth video visit is also an option. There's also drive-up lab testing and a respiratory clinic. To contact a clinic near you visit slhduluth.com/KeepingYouSafe.