St. Luke's Offers New COVID-19 Online Questionnaire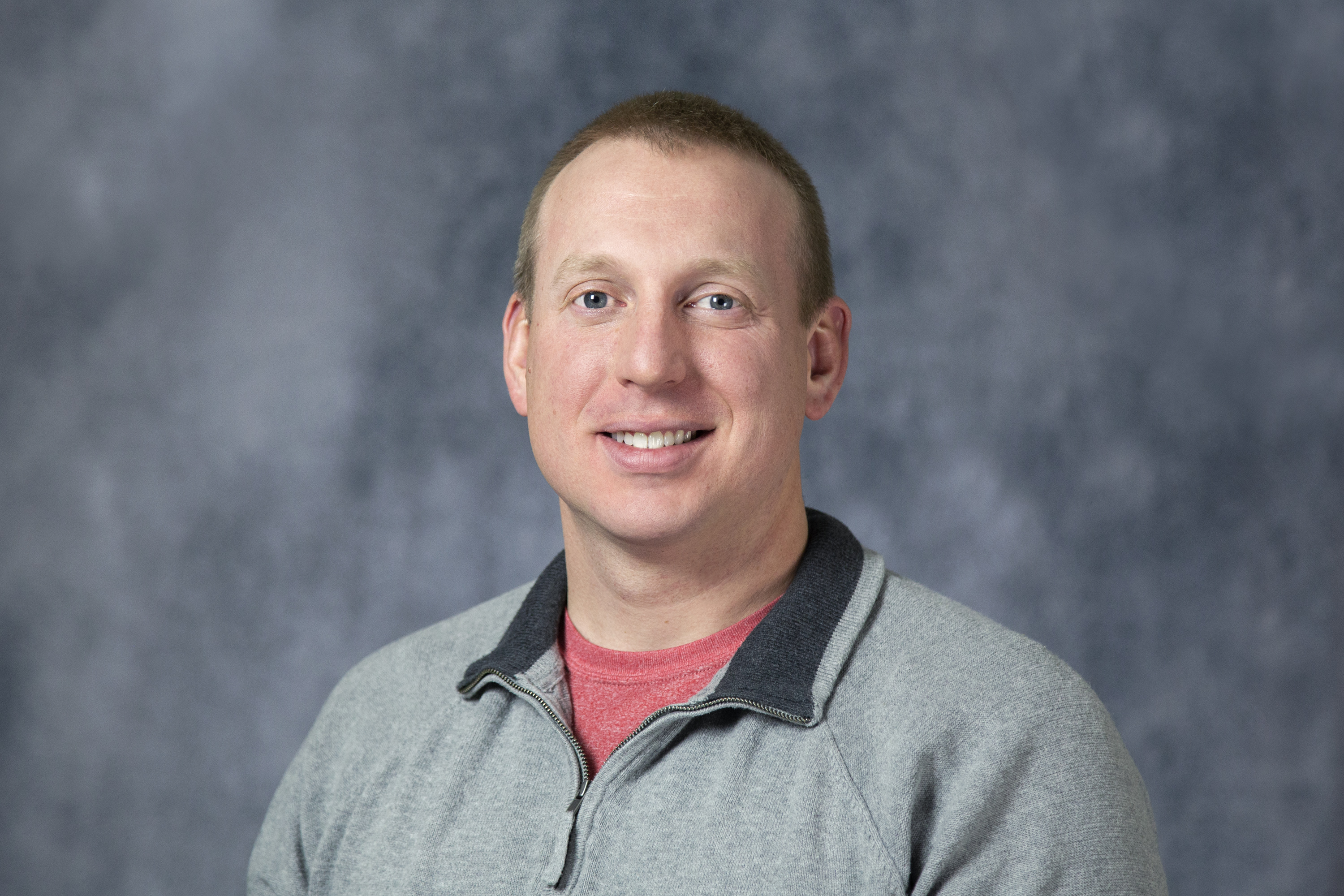 St. Luke's is offering a new online questionnaire to make it easier for patients to know whether they qualify for a COVID-19 test.
The online questionnaire helps a person decide whether they meet Minnesota Department of Health's (MDH) criteria to be tested. The MDH recently implemented new restrictions for public testing because of concerns with growing testing supply limitations.
The questionnaire can be found at slhduluth.com/ShouldIGetTested. If a person answers yes to any question, they qualify for testing. It's important to note that anyone with an outside order for a COVID-19 test does not need worry about meeting criteria and can move forward with having a test.
"We created this tool to help patients and be respectful of their time," St. Luke's Respiratory Clinic Manager Justin Agne explained. "The tool makes the testing process more efficient and helps us better follow MDH's new guidelines so we can be mindful of resources."
In addition to the new tool, St. Luke's has opened a drive-thru tent at St. Luke's Respiratory Clinic. The tent is for outside orders, pre-op testing and people who have been exposed to COVID-19, but are asymptomatic. Patients who have symptoms will be seen inside the clinic for high-quality evaluations to rule out other illnesses and will not be seen at the tent.
St. Luke's Respiratory Clinic is open seven days a week from 8 a.m. to 5 p.m. The drive-thru testing tent is staffed Monday through Friday from 8 a.m. to 5 p.m. Just like with the walk-in services offered at the clinic, no appointment is necessary.
St. Luke's Miller Creek Medical Clinic Urgent Care is also now open seven days a week at the same location and times. The clinics are located at 4190 Loberg Avenue, Hermantown.