St. Luke's Helps Kids Get Ready for School with Sports Physicals & Immunizations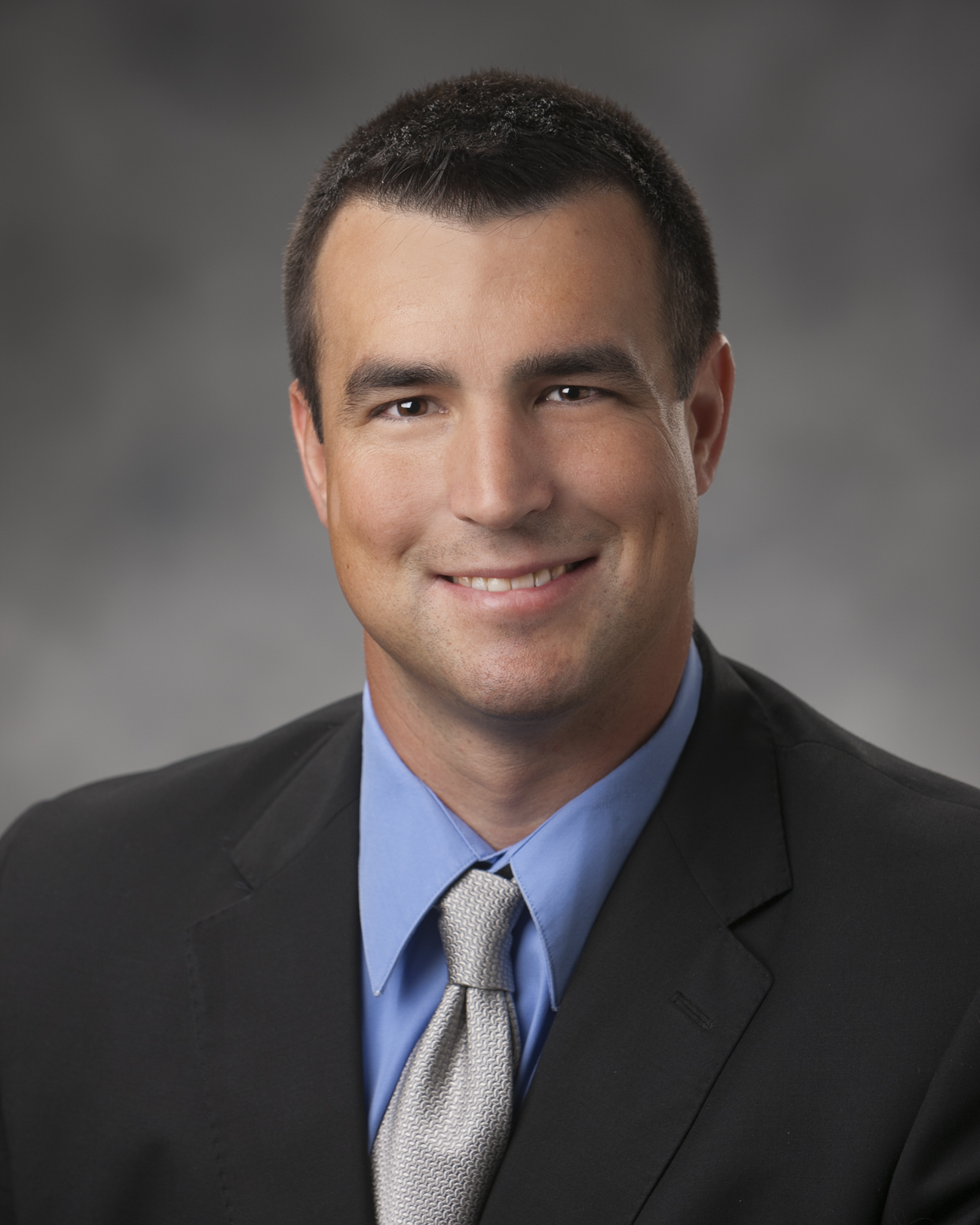 St. Luke's can help your kids stay healthy with immunizations and get back in the game with sports physicals before they head back-to-school.
Fall is just around the corner, and St. Luke's is open and ready to care for your family. Providers at our primary care clinics would be happy to give your children the physical they need to go participate in their favorite sports. St. Luke's can also provide any routine immunizations your child may be due for at this appointment, including the HPV vaccine.
"It's important that we keep kids healthy so they can live active lives," said Dr. Kevin Morgan with St. Luke's Pediatric Associates. "Having kids get needed immunizations and sports physicals will ensure they'll be at their best on and off the field."
The goal of having a sports physical is to identify any potential issues that the student athlete may have so proper treatment can be given for them to be able to participate in sports. Sports physicals have two parts: one part covers a person's medical history, and the other part consists of a physical exam.
To find the clinic that's closest to you visit slhduluth.com/primarycare or call 218.249.4000.