St. Luke's Welcomes Aubrey Monson, APRN, CNM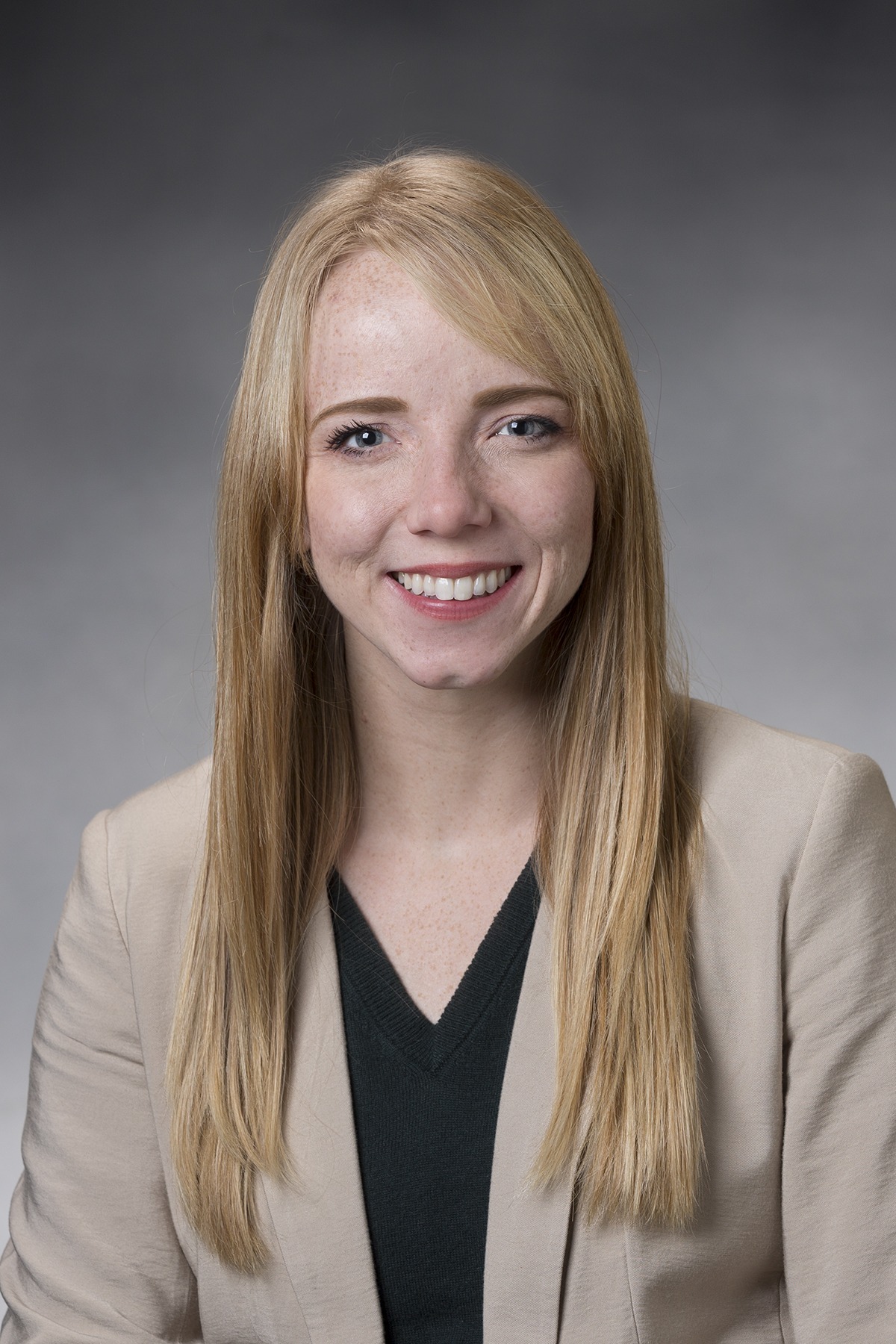 St. Luke's welcomes Certified Nurse Midwife Aubrey Monson to its obstetrics and gynecology team.
Monson believes in empowering women throughout their pregnancy, birth and postpartum period. She puts women at the center of their care and gives them the information they need to make the best decisions for themselves and their families. Because of this, she highly values providing thorough education and building trusting relationships with the women she cares for.
Monson earned her Master of Science in Nurse-Midwifery at Bethel University in St. Paul. She is certified as a nurse midwife by the American Midwifery Certification Board.
When she's not at work, Monson enjoys spending time with family and friends, has fun baking, doing projects around the house, gardening, biking and just getting outside.