St. Luke's New Emergency Department & Cardiac Cath Labs Now Open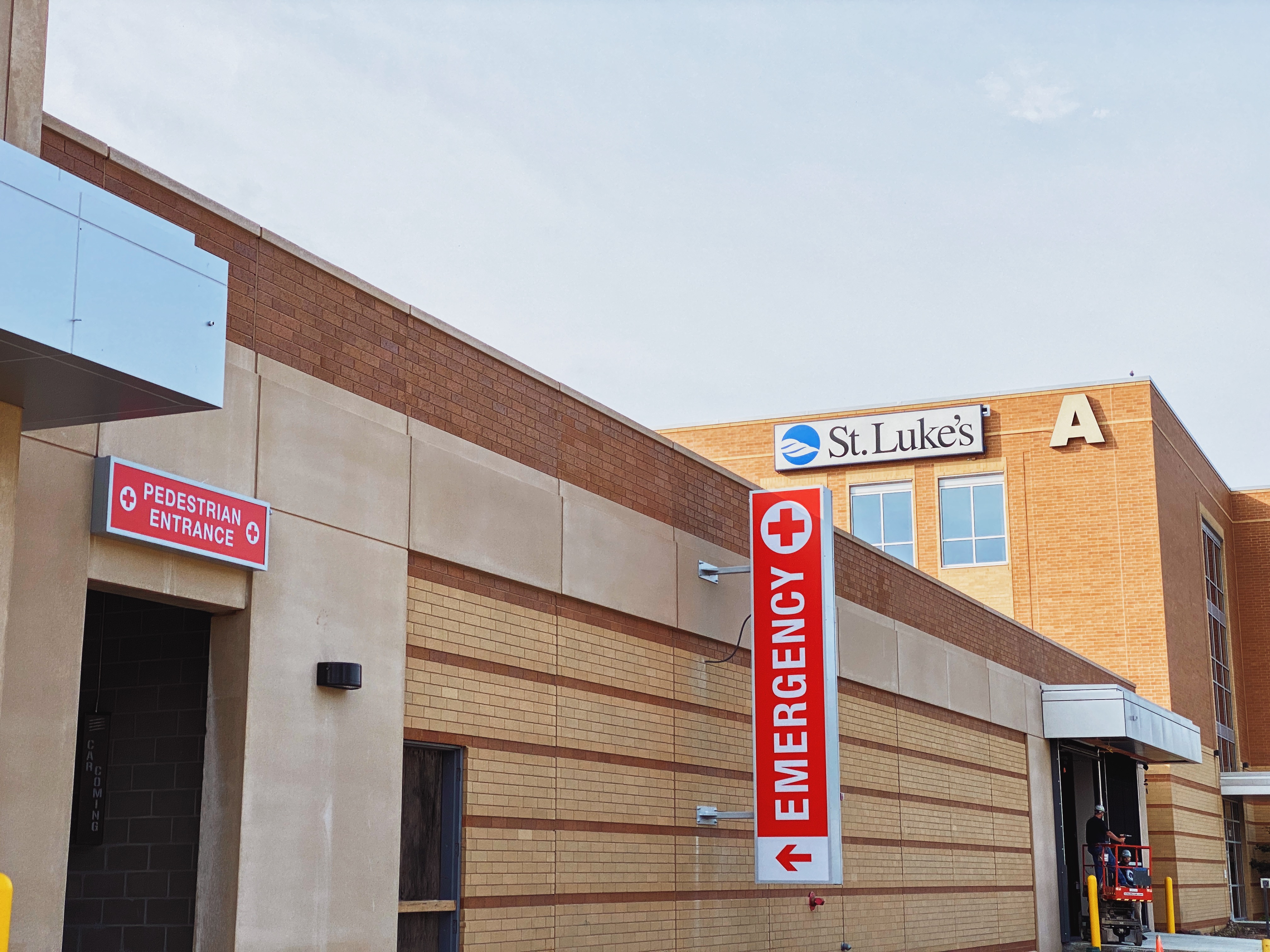 Bright and early at 7 o'clock this morning St. Luke's opened the doors to its brand new Emergency Department. In very short order, staff cared for patients who had arrived via private vehicles, ambulance and helicopter.
St. Luke's Emergency Department – or ED for short – is triple the size of the previous space and the premier emergency department in the region. There are 37 exam rooms, which include 27 general treatment rooms, four trauma rooms, four mental health treatment rooms and two triage rooms. In addition, the new ED features a decontamination room with eight stations, a bereavement room and a Sexual Assault Nurse Examiner (SANE) room.
The space also provides the region's most technologically advanced Cardiac Cath Labs and CT scanners. The $37.5 million project took just over a year to build but years of planning went into making sure every detail was crafted around providing the best possible patient care.
The new ED is just around the block from the old one. The address is 1030 East Second Street. People arriving in their own vehicles can drive right into the ramp and park in one of the 29 covered parking spaces right outside the entrance to the new ED.