St. Luke's Acute Rehabilitation Program Earns Three-year Accreditation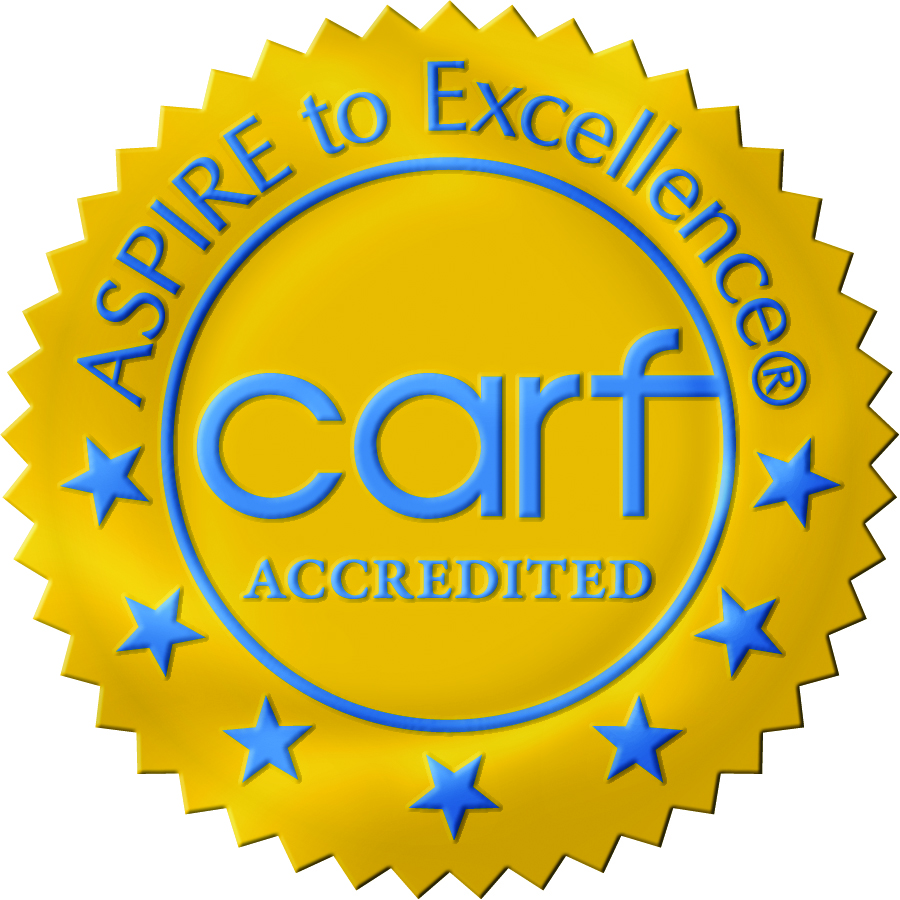 St. Luke's is pleased to announce that St. Luke's Acute Rehabilitation Program has earned a three-year accreditation from the international accrediting body the Commission on Accreditation of Rehabilitation Facilities (CARF). The accreditation was earned for St. Luke's Hospital Inpatient Rehabilitation Program and St. Luke's Inpatient Rehabilitation Program for the Hospital Stroke Specialty Program.
"St. Luke's Inpatient Rehabilitation Programs strive to achieve excellence for our patients every day," St. Luke's Director of Rehabilitation Services Brett Osborne said. "This accreditation shows how much our staff values patients, and goes above and beyond to ensure they are getting the best care possible while they recover."
This accreditation decision represents the highest level of accreditation that can be given to an organization and demonstrates St. Luke's substantial conformance to CARF standards. An organization receiving a three-year accreditation has put itself through a rigorous peer review process. It showed a team of surveyors during an on-site visit that St. Luke's is committed to offering programs and services that are measurable, accountable and of the highest quality.
CARF is an independent, nonprofit accrediting body whose mission is to promote the quality, value and optimal outcomes of services through a consultative accreditation process and continuous improvement of services that center on enhancing the lives of patients.