St. Luke's Anesthesia Associates Welcomes Dr. Mirko Krolo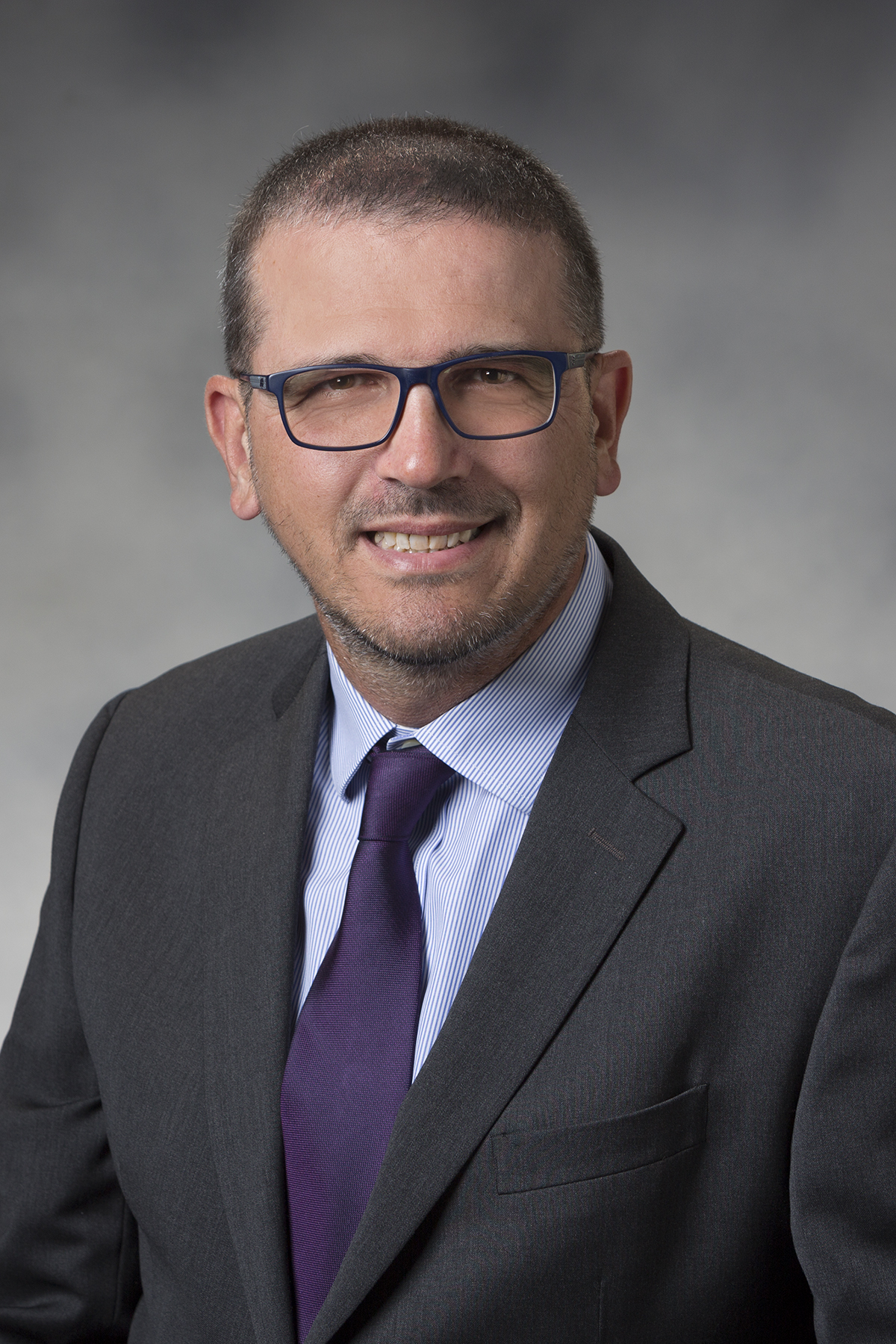 St. Luke's Anesthesia Associates is pleased to welcome Dr. Mirko Krolo.
Dr. Krolo received his medical degree from the University of Zagreb School of Medicine in Zagreb, Croatia. He completed a postdoctoral research fellowship and his residency in anesthesiology at the Medical College of Wisconsin in Milwaukee. Dr. Krolo also completed a cardiothoracic anesthesia fellowship at Harvard Medical School's Brigham and Women's Hospital in Boston, Massachusetts. He is board certified by the American Board of Anesthesiology.
Prior to joining St. Luke's, Dr. Krolo was with Marshfield Clinic in Marshfield, Wisconsin.