St. Luke's Offers Flu Shots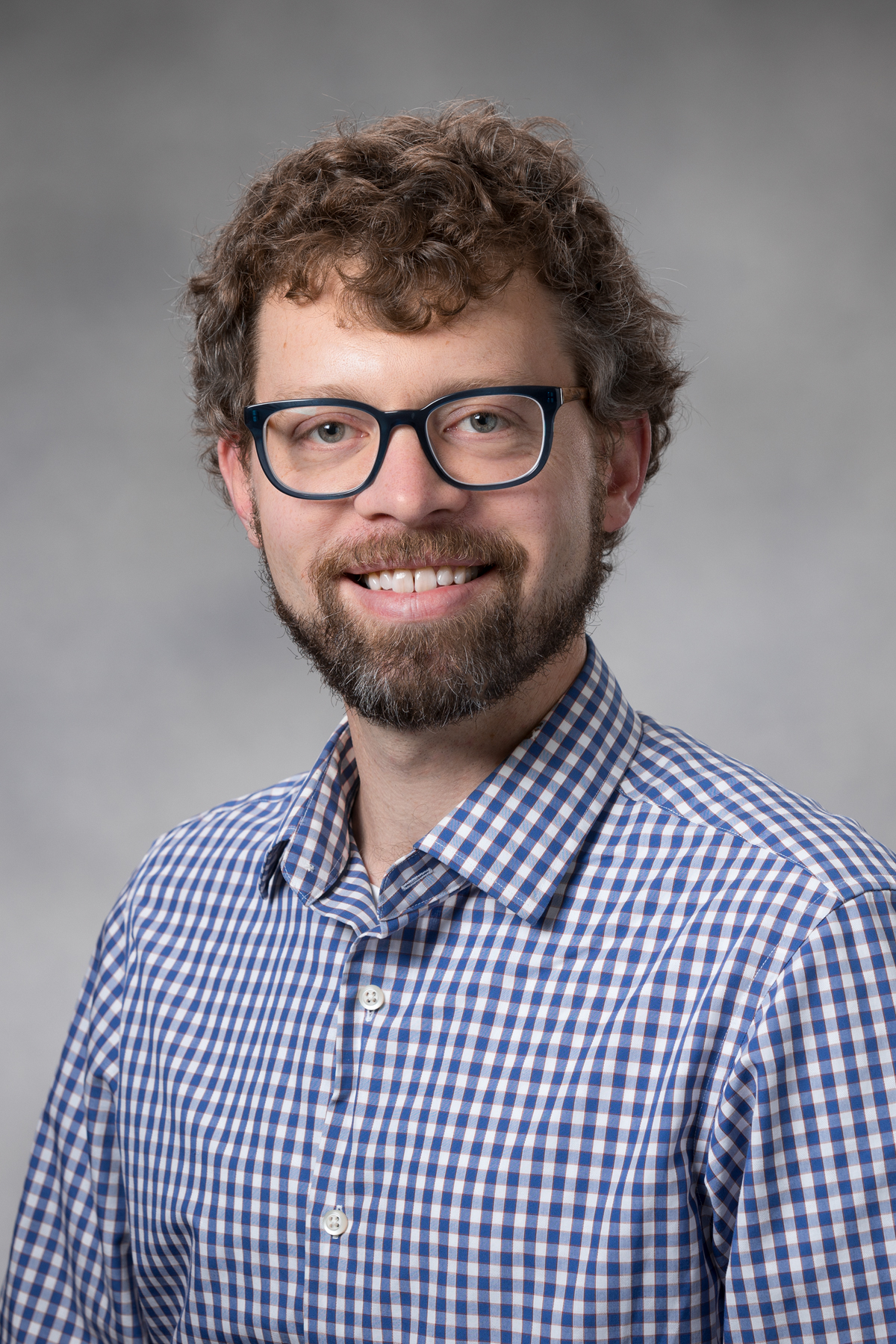 Protect yourself and those around you by getting a flu shot at a St. Luke's clinic.
From now through November, flu shots are available at St. Luke's primary and urgent care clinics during regular clinic hours. Anyone can stop by to get a flu shot or, if preferred, you can call to schedule an appointment.
Each year about 1 in 5 people get the flu and more than 200,000 hospitalizations result from flu-related complications. With the influenza virus circulating at a higher rate than normal during the flu season, receiving the flu vaccination is the best way to reduce your chances of contracting the flu virus and spreading it.
"Flu vaccine doesn't provide perfect protection, but it's the best tool we have. Even when it's moderately effective it saves lives. Dr. Andrew Thompson with St. Luke's Infectious Disease Associates said. "It's critical that everyone receive a vaccine before the flu starts circulating."
The flu strain is different every year and it affects people differently. Even healthy people can become very sick from the flu and spread it to others. The Centers for Disease Control recommends that everyone starting at the age of 6 months receives a flu vaccination.
Flu shots are covered by almost all insurance plans and Medicare. To find the St. Luke's clinic closest to you for your flu shot, visit: www.slhduluth.com/FluShot.