St. Luke's Interventional Pain Management Welcomes Dr. Maricela Schnur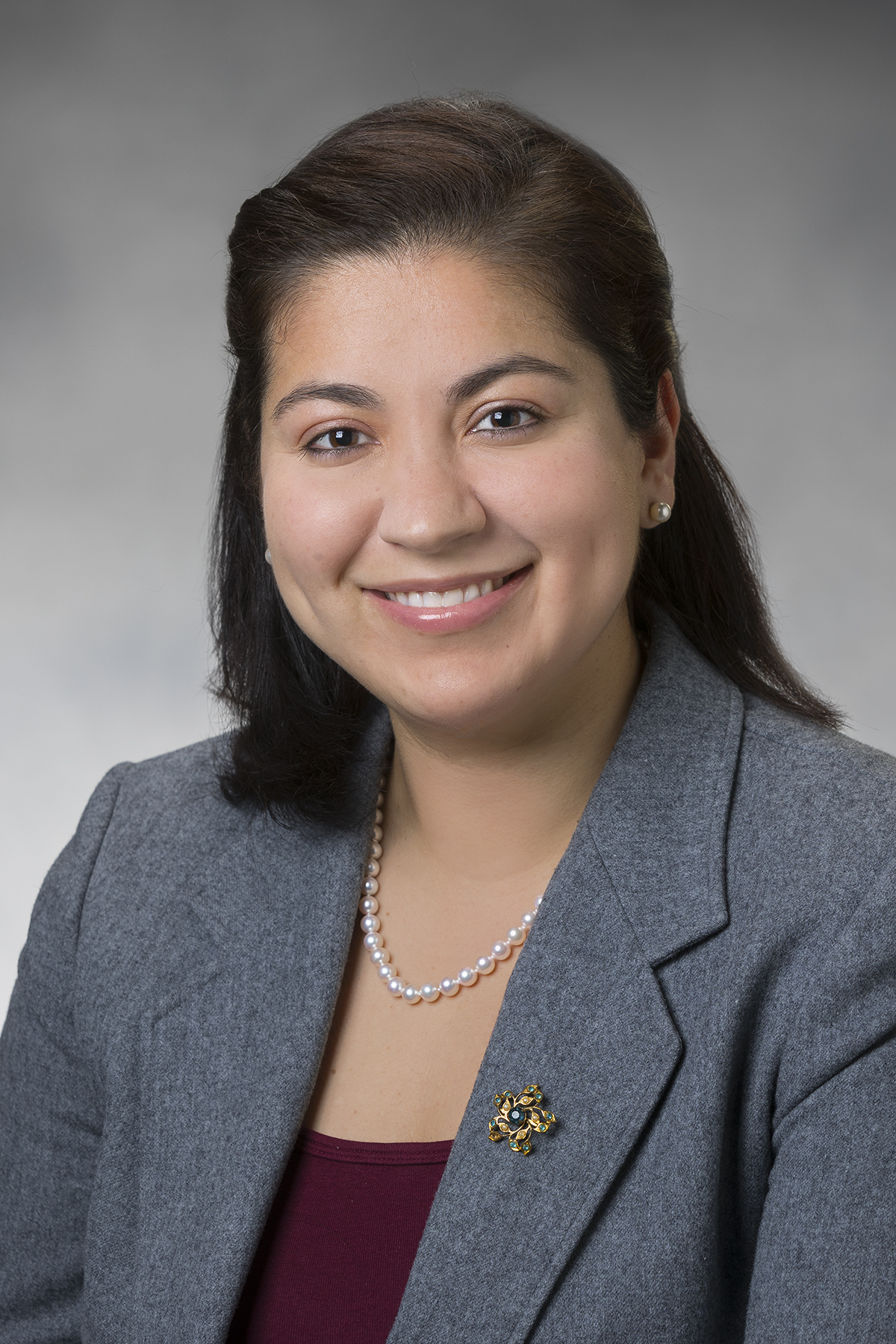 St. Luke's Interventional Pain Management is pleased to welcome Dr. Maricela Schnur.
Dr. Schnur received her medical degree from Weill-Cornell Medical College in New York, New York. During her time at Weill-Cornell Medical College she obtained her masters of business administration at Johnson School of Business at Cornell, in Ithaca, New York where she focused on entrepreneurship and accounting. She completed her residency in anesthesia at the Massachusetts General Hospital in Boston and completed a fellowship in pain management at Mayo Clinic in Rochester, Minnesota. Dr. Schnur is board certified by the American Board of Anesthesiology.
Dr. Schnur treats numerous areas of chronic pain utilizing medical management, interventional injections as well as surgical options such as spinal cord stimulation and peripheral nerve stimulation. Her interests include myofascial pain, chronic low back pain, peripheral neuropathies and joint pain.