St. Luke's Welcomes Ben Bengtson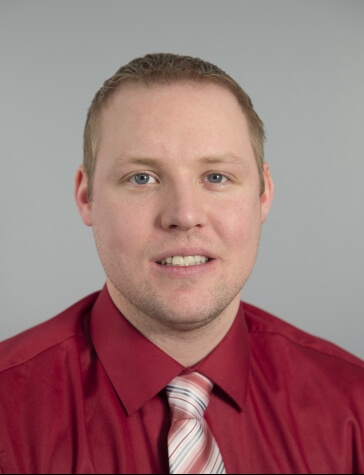 St. Luke's welcomes Ben Bengtson as clinic manager at Miller Creek Medical Clinic and Lester River Medical Clinic. In this role, he provides leadership and management of operations at both clinics.
Bengtson completed his bachelor of science degree in computer engineering technology with a minor in business administration from the University of Wisconsin-Stout.
Prior to joining St. Luke's, Bengtson worked in retail management for Hobby Lobby of Duluth, and Target in Superior and St. Cloud.