St. Luke's Welcomes Todd Cortese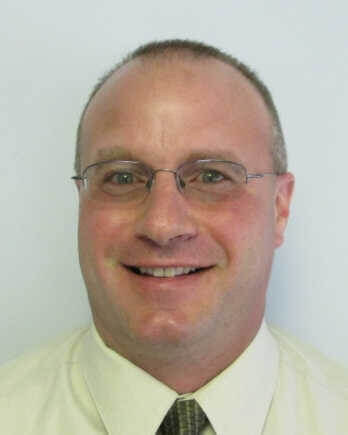 St. Luke's welcomes Todd Cortese as acute rehabilitation program manager. In this role, he is responsible for the day-to-day operations of the acute rehabilitation unit.
Cortese completed his bachelor of science in occupational therapy from the University of North Dakota in Grand Forks, ND.
Prior to joining St. Luke's, he worked as the rehabilitation director at Grand Itasca Clinic and Hospital in Grand Rapids, MN.