Before and After Gallery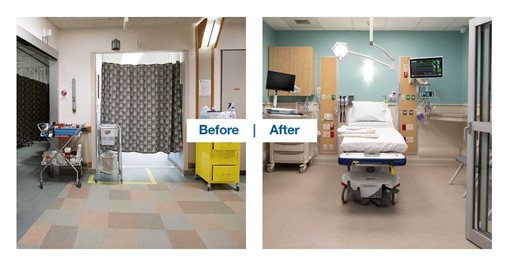 In our former space, we had 11 treatment rooms. In our new space, we have 37. These new rooms are more private and quiet, each with a glass door that is able to fully close and a personal TV.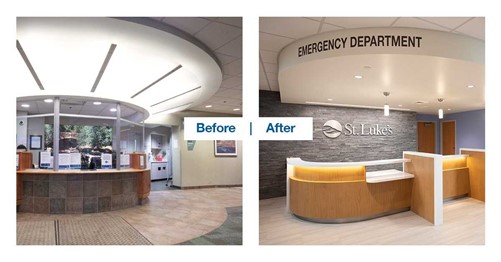 Our new reception area is modern, welcoming and quiet. It is also much smaller because patients will quickly be brought back to a private exam room. This means minimal time spent in the reception area and extra privacy.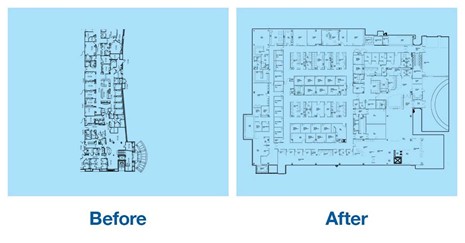 Your new Emergency Department has tripled in size. This means more privacy, comfort and safety in a space designed to streamline care when seconds matter most.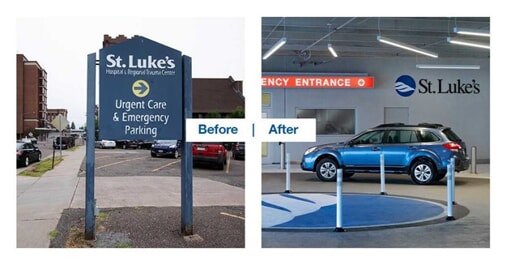 For patients arriving by car or on foot, we now offer an indoor ramp for ease of access and convenient, close-by parking, located right off 2nd Street.