Entry-Level Positions
The beginning of your health care career
Do you want to work in health care, but don't think you have enough experience or education? An entry-level position is a great place to start. At St. Luke's, we offer on-the-job training for many different positions.
Why work at St. Luke's?
Meaningful work
Growth opportunities
Job stability
Competitive pay
Fast-paced environment
Healthy work-life balance
Flexible scheduling
Highly respected organization
A focus on employee health and happiness
Many entry-level positions are eligible for a sign-on bonus. Also, positions starting at a .60 FTE are eligible for full benefit packages (includes PTO, medical, dental, life insurance, pension, 401K and more).
If you need help seeing openings or applying for a job, call 218.249.5387. Special accommodations are available at St. Luke's Monday – Friday, 7 am to 4:30 pm.
Patient Registration and Scheduling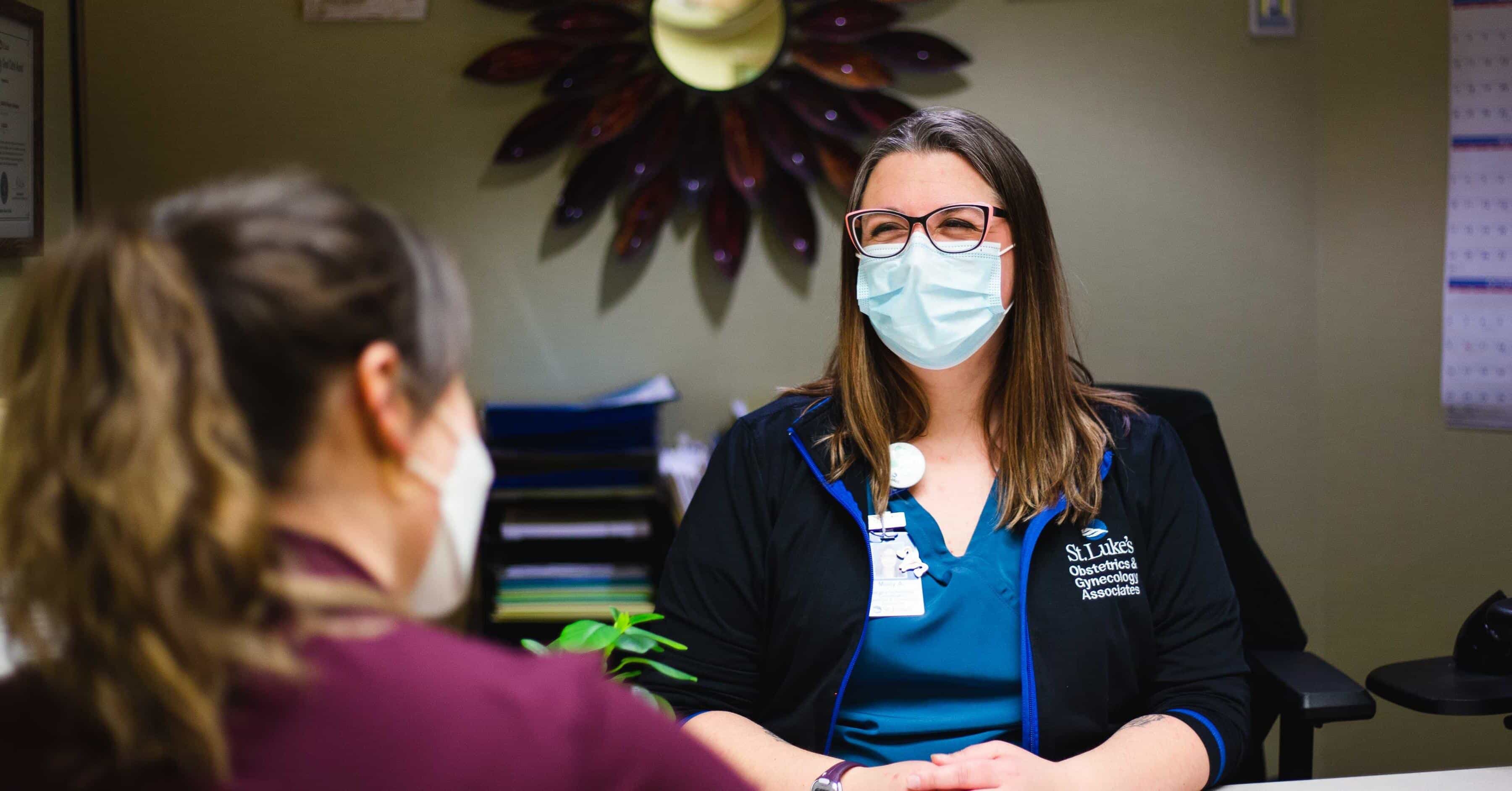 From front desk support, patient scheduling and helping with referral processes, team members in patient registration and scheduling services wear many hats!
Positions include Clinic Registration, Patient Scheduling Facilitator, and Registration Services Representative.

Patient Services
St. Luke's housekeeping staff is an incredible part of the St. Luke's family. They make sure the hospital is clean and that patients have the best experience possible.
Positions include Cleaning Attendant, Facility Assistant and Room Service Attendant.

Food Service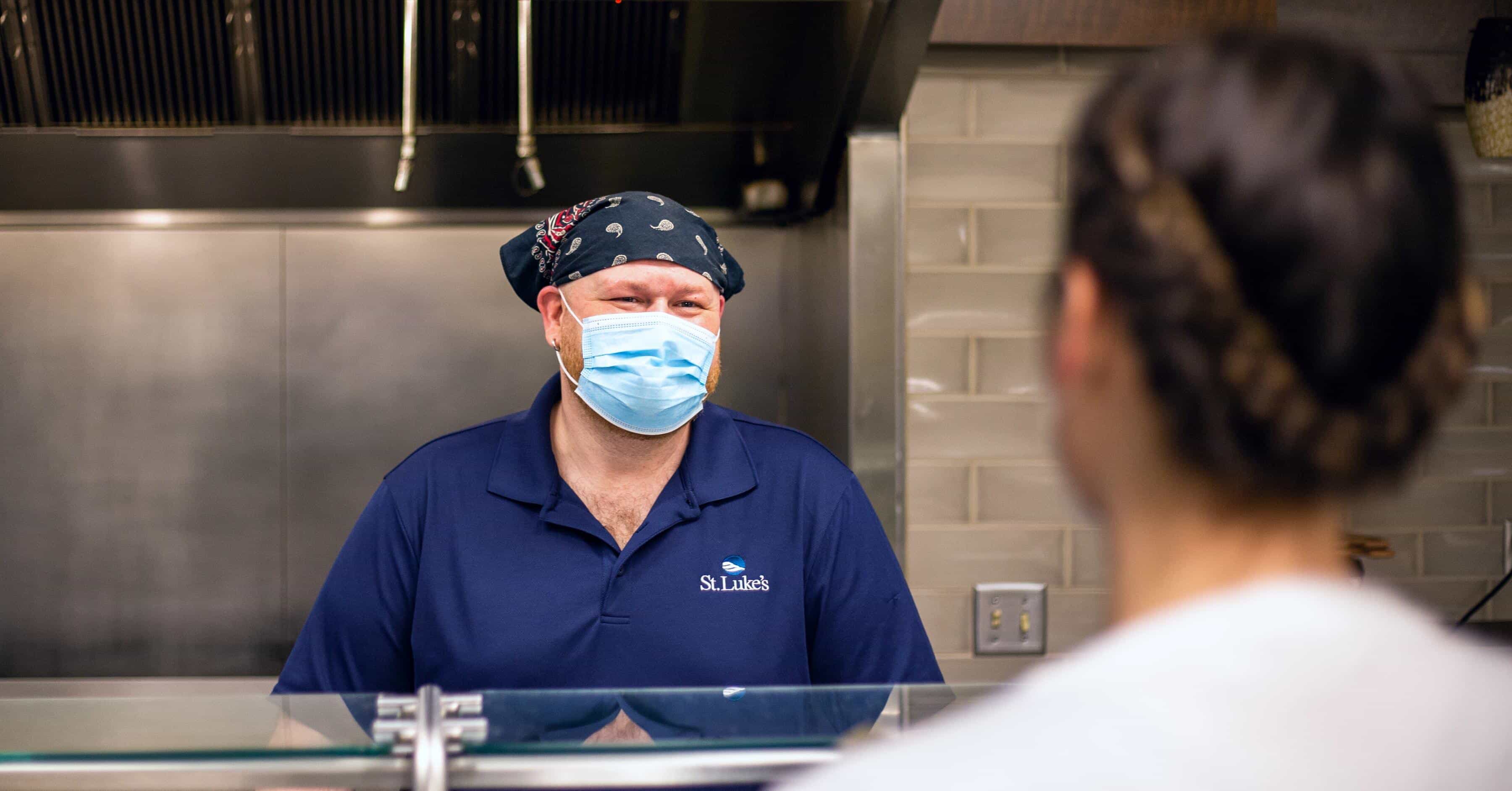 Our food service staff supports the entire hospital by planning, preparing and delivering food to patients each day. Being part of the food service team offers meaningful work and an opportunity to connect with many people throughout the hospital.
Positions include Food Service Attendants and Cooks.
Still unsure? Join our talent network!