St. Luke's Expands COVID-19 Testing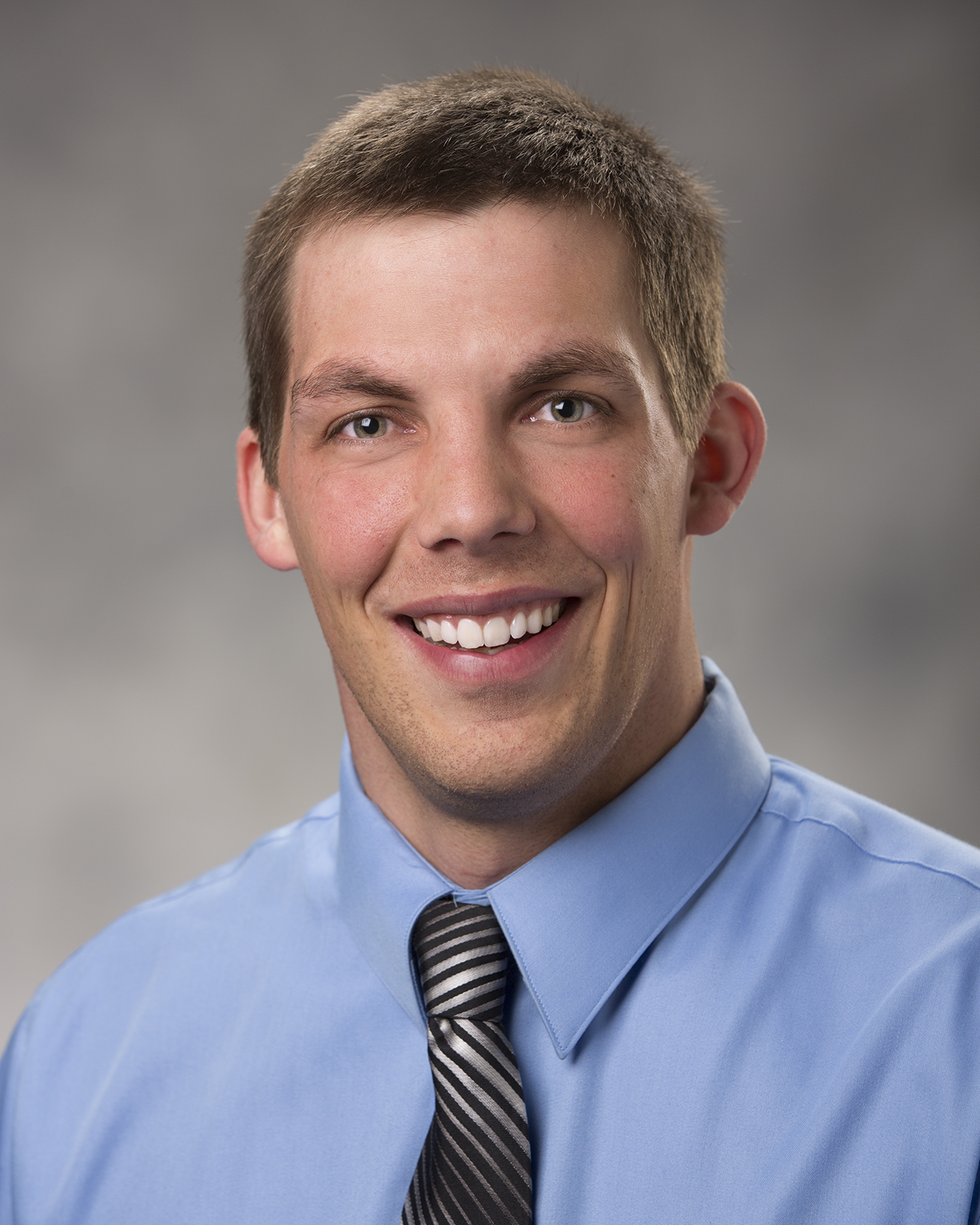 Think you have COVID-19 and want to be tested? It's easier than ever to be tested thanks to the recently updated Minnesota Department of Health testing guidelines.
Those wanting to get tested in this area for COVID-19 can go to St. Luke's Respiratory Clinic. The clinic is located at St. Luke's Miller Creek Medical Clinic, 4190 Loberg Avenue, Hermantown.
"We can test anyone with CDC recognized symptoms since the criteria for testing has been broadly expanded," Dr. Matt Hansmeier with St. Luke's Respiratory Clinic explained. "We are adequately stocked with test kits and ready to go."
The clinic is open seven days a week, from 8 a.m. to 5 p.m. People who have any respiratory symptoms, including sore throat, cough, headache, fever, chills, muscle pain, shortness of breath, difficulty breathing, or loss of taste or smell, should stop by for an evaluation and to be tested.
"When patients arrive, we register them and complete any indicated testing in the safety of their vehicles. Afterwards, we bring them into the clinic for an examination," Dr. Hansmeier added. "We've taken extra precautions to ensure the clinic is clean and patients are safe. People have no reason to worry if they're debating about whether to be seen."
The process is very convenient. No appointment is needed and patients are called with test results within 1-3 days. For more information about St. Luke's Respiratory Clinic, call 218.249.4609 or visit slhduluth.com/RespiratoryClinic.
Share This Article: