St. Luke's Hibbing Family Medical Clinic Takes Steps to Ensure Patients' Safety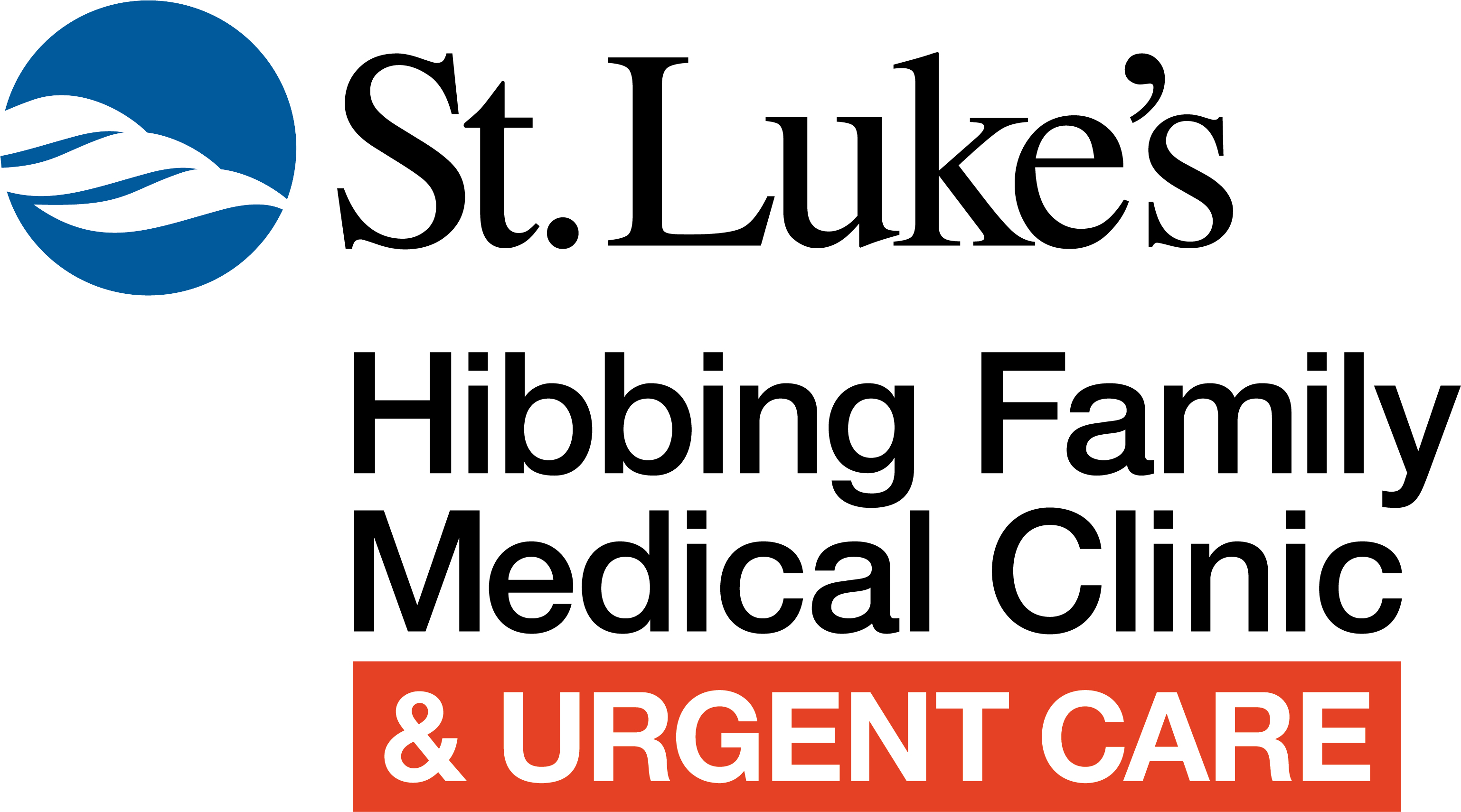 St. Luke's Hibbing Family Medical Clinic is taking extra steps to ensure patients' safety during the COVID-19 pandemic.
To help patients continue getting the care they need, patients can now see their providers through a telehealth video visit. They simply need a device with a camera and an internet connection to connect with their provider. People can use a video visit for minor health concerns, illnesses, chronic care management and preventative care. People can call the clinic to schedule an appointment.
Hibbing Family Medical Clinic is also offering curbside lab draws. This allows people to have important blood draws while they remain in their vehicle at the clinic.
In cases where patients need to come into the clinic for an appointment, there are robust measures in place to protect patients and staff. The clinic is diligently following infection control measures set by the Centers for Disease Control. This includes:
Screening all patients when they're entering the clinic
Practicing good social distancing at registration and waiting areas in the clinic
Disinfecting patient rooms, door handles, clip boards and pens after every patient
Appropriately using masks for direct patient care and non-patient care employees
Relentlessly practicing good hand hygiene

Because of lower demand on weekends, Hibbing Family Medical Clinic Urgent Care is now only open Monday through Friday, 8 am to 6 pm. No appointment is needed.
Free Resources for COVID-19 Concerns
St. Luke's has free resources for people who have suspected COVID-19 symptoms:
Free visits at St. Luke's virtual clinic – eCare: slhduluth.com/eCare. This is available 7 am to 9 pm, 7 days a week.
Free phone help through St. Luke's Nurse Triage Hotline: 218.249.4200. This is available 24/7.
Share This Article: