St. Luke's to Celebrate Grand Opening of Q Care Express Clinic at Lake Superior College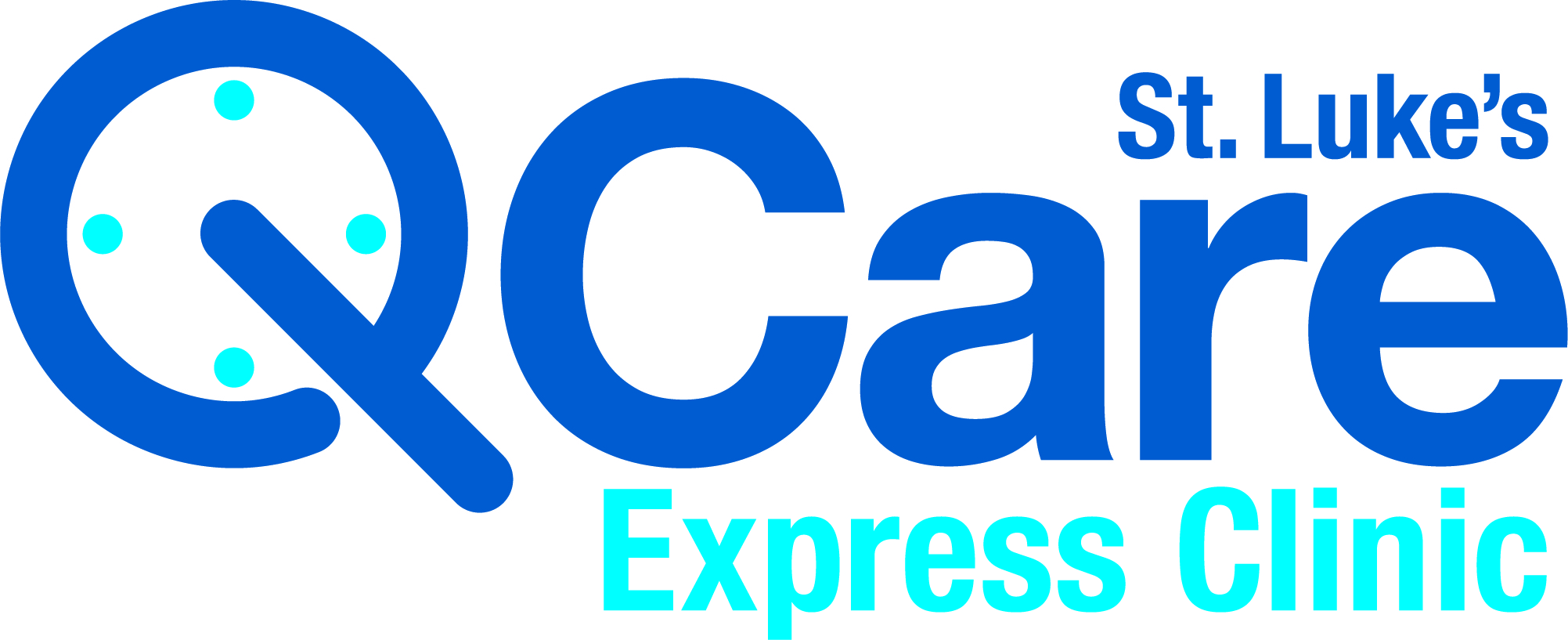 WHEN: Friday, September 27
WHERE: Lake Superior College-Building E Main Entrance, 2101 Trinity Rd., Suite L110, Duluth
TIME: 10:30 a.m.
WHO: Kevin Nokels, FACHE, St. Luke's President & CEO
Tara Swenson, SHRM-CP, St. Luke's Q Care Express Clinic Manager
Patricia Rogers, Ph.D., Lake Superior College's President
Daniel Fanning, Lake Superior College's Director of Advancement, Marketing, and Public & Government Relations
WHAT: St. Luke's is excited to celebrate the grand opening of its third Q Care Express Clinic at Lake Superior College. Though on Lake Superior College's campus, this new Q Care is convenient and available to everyone. St. Luke's Q Care offers walk-in care for minor medical issues like sore throat, pink eye, allergies and tick bites. The new location joins St. Luke's other Q Care clinics at St. Luke's Mount Royal Medical Clinic and Cub Foods. The Q Care at Lake Superior College is open Monday – Friday, 7 a.m. to 5 p.m.
Share This Article: