Extraordinary care.
For every stage of kid.
Childhood comes in stages. No matter what stage your family is in, St. Luke's is ready to care for you. From the "Wouldn't Parenthood be Awesome?" stage to the "Oh My Gosh, He's Graduating" stage, we offer specialized, compassionate care to support you as you raise your kids.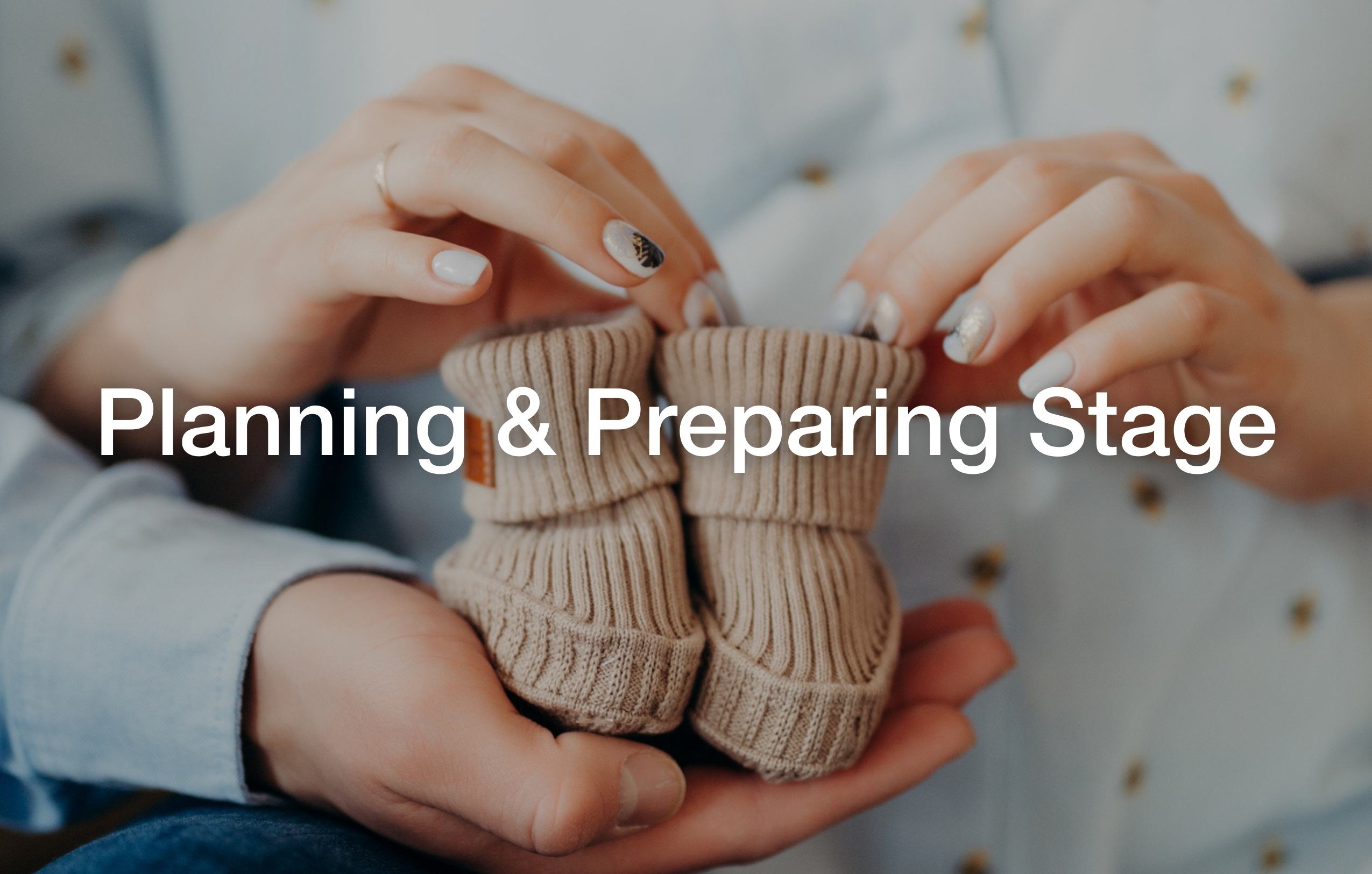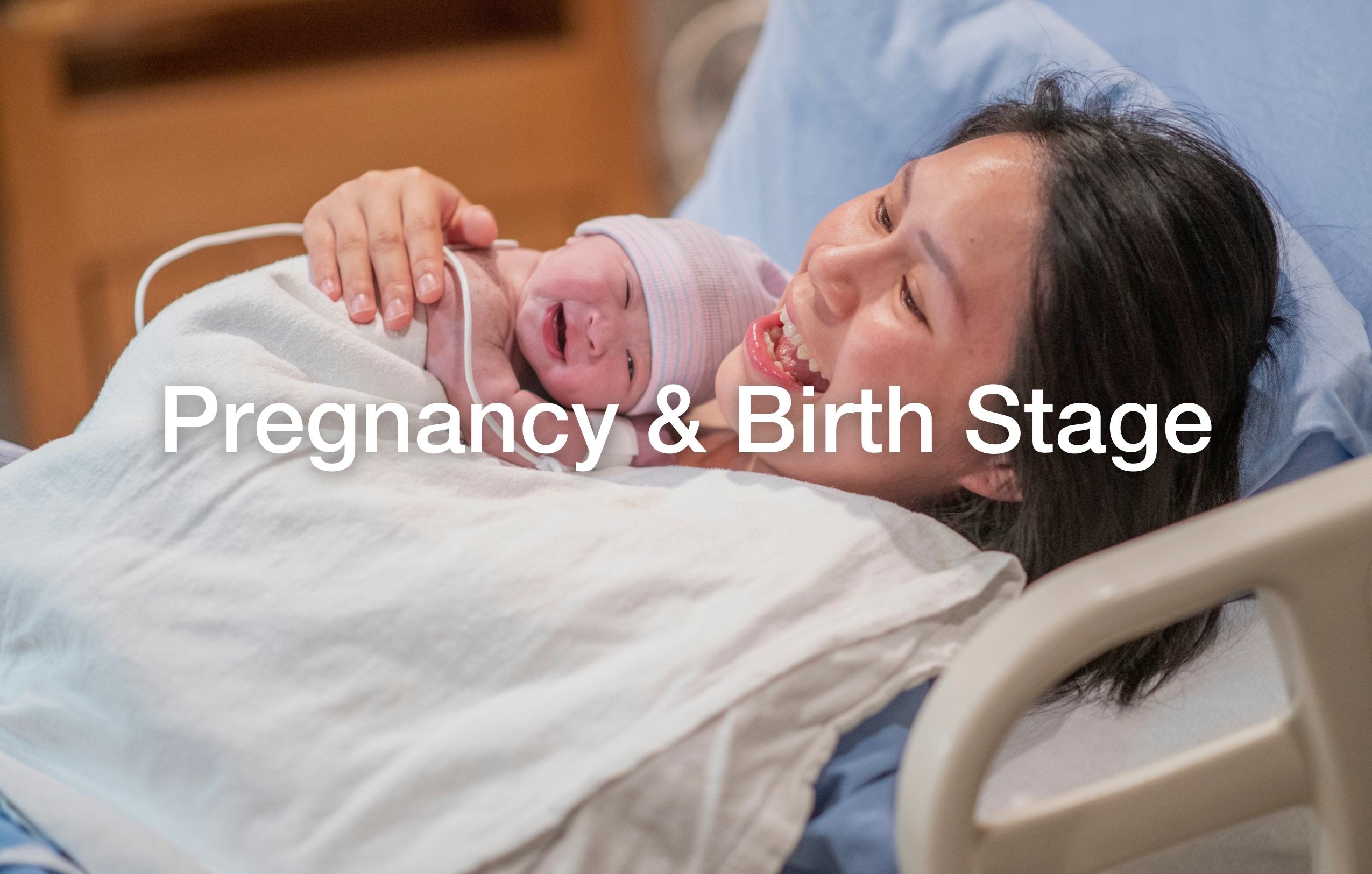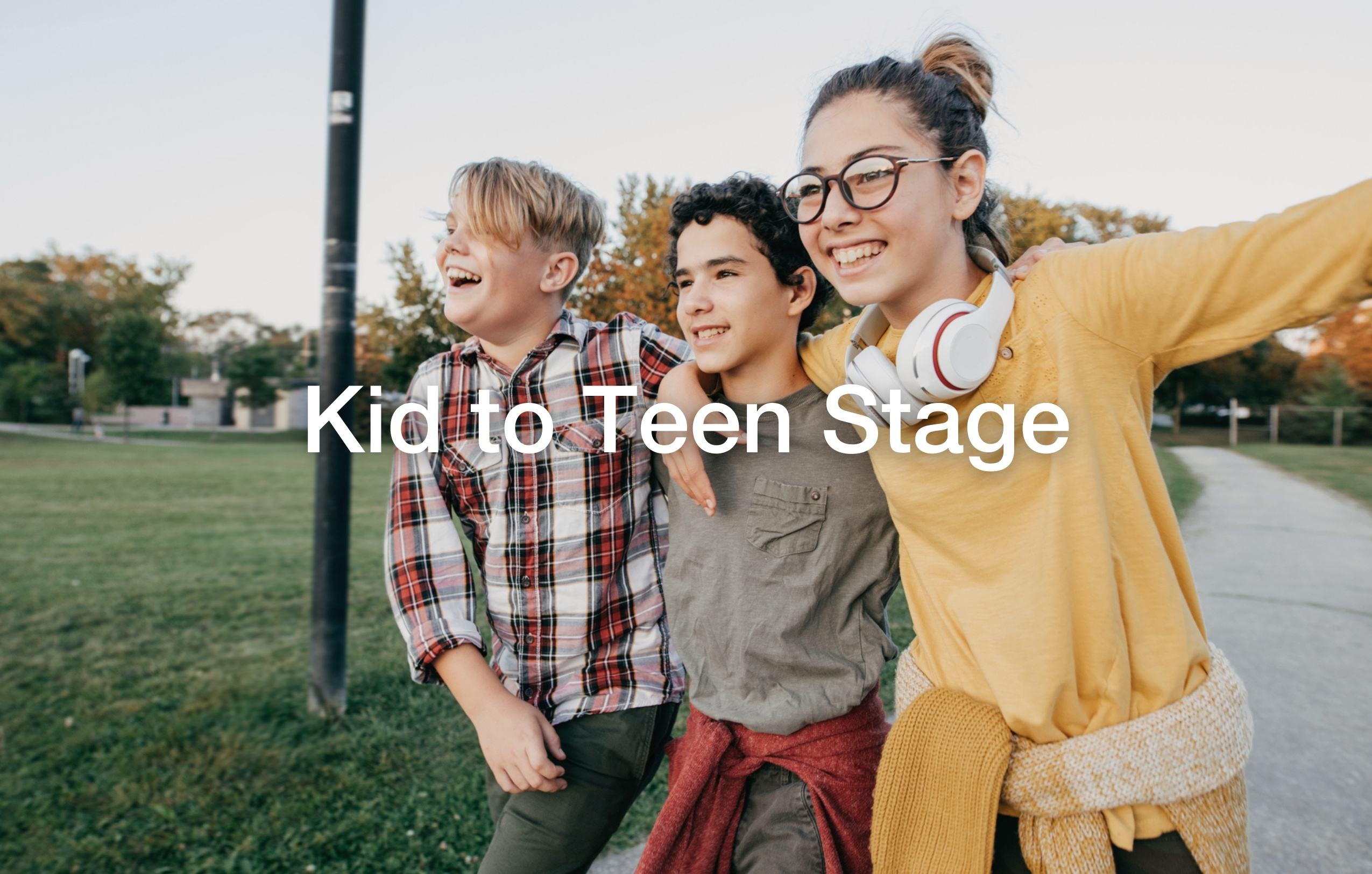 Want to establish care at St. Luke's? Call 218.249.4000 or request an appointment online.