Head-to-Toe Cancer Rehab Fitness
About This Event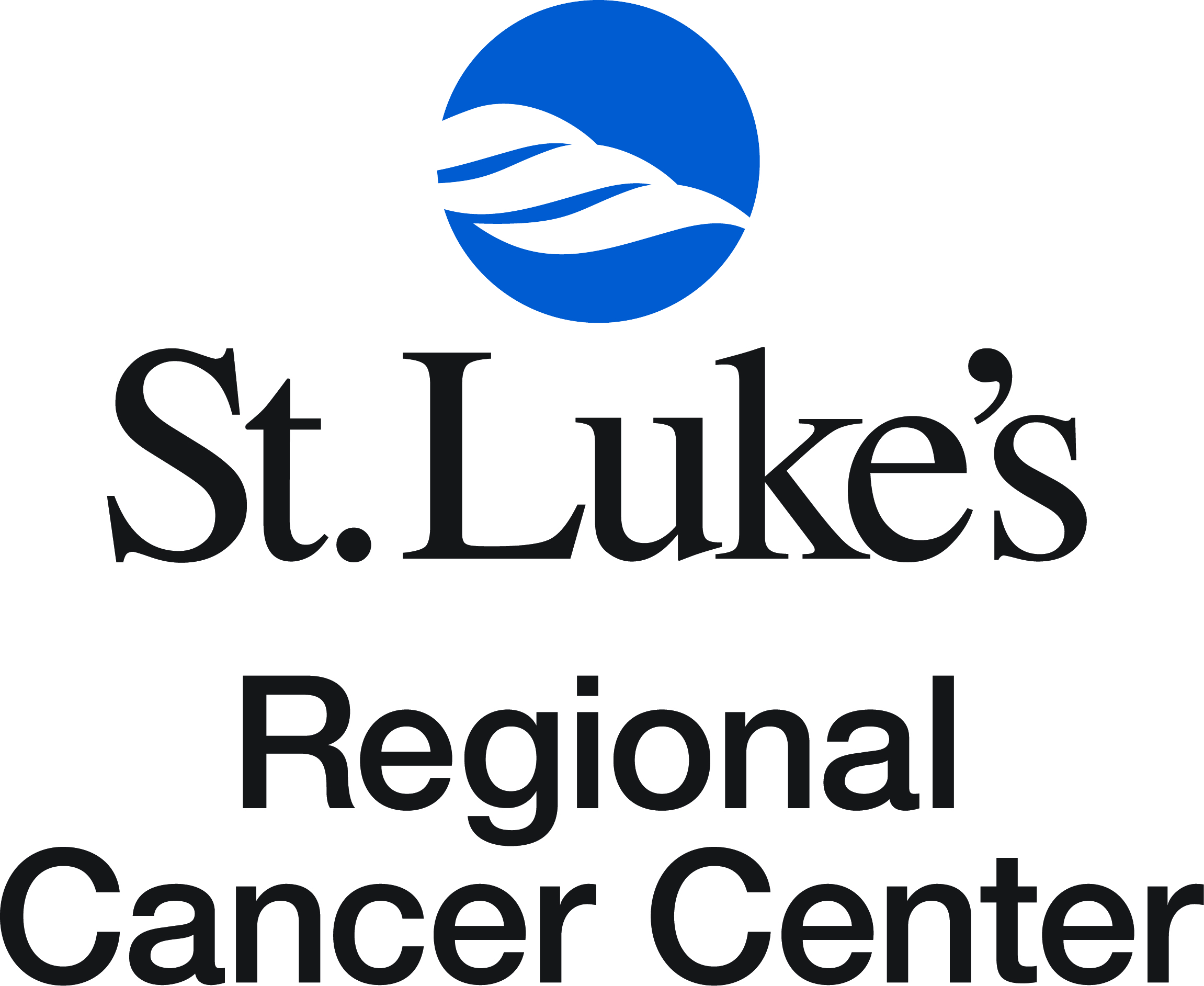 Designed to inspire and empower, this fitness class will help cancer survivors work towards the healthiest version of themselves. This 5-week class will meet twice a week and cover various topics including nutrition, energy conservation, training and exercise. Each class will include an educational component as well as low to moderate physical activity. This class is open to both St. Luke's patients and non-patients. If you have questions contact St. Luke's Regional Cancer Center at 218.249.3081.
CLASS SCHEDULE
Tues., Sept. 3: Assessment
Thurs., Sept. 5: Set goals
Tues., Sept. 10: Physical assessment of baseline cardio and strength
Thurs., Sept. 12: Proper body mechanics
Tues., Sept. 17: Nutrition
Thurs., Sept. 19: Revisit goals
Tues., Sept. 24: Training and exercise guidelines
Thurs., Sept. 26: Energy conservation
Tues., Oct. 1: Finale and celebration
DETAILS
Day: Tues., Sept. 3 – Tues., Oct. 1, 2019
Time: 2 – 3 p.m.
Location: St. Luke's Sports & Event Center, 704 Kirkus Street, Proctor
Cost: $45
Deadline: Must sign up by Friday, August 30
*Note: By Registering for the class on Tuesday, September 3, you are registering for the entire 5-week class schedule.
The information being collected is for a community health class; the class is not considered health care or treatment.
Registration Cost: $45.00
Registration Information: Register for this Event

Or register in person at St. Luke's Regional Cancer Center, 1001 East Superior Street, Suite 101, Duluth, MN 55802.