Registered Nurse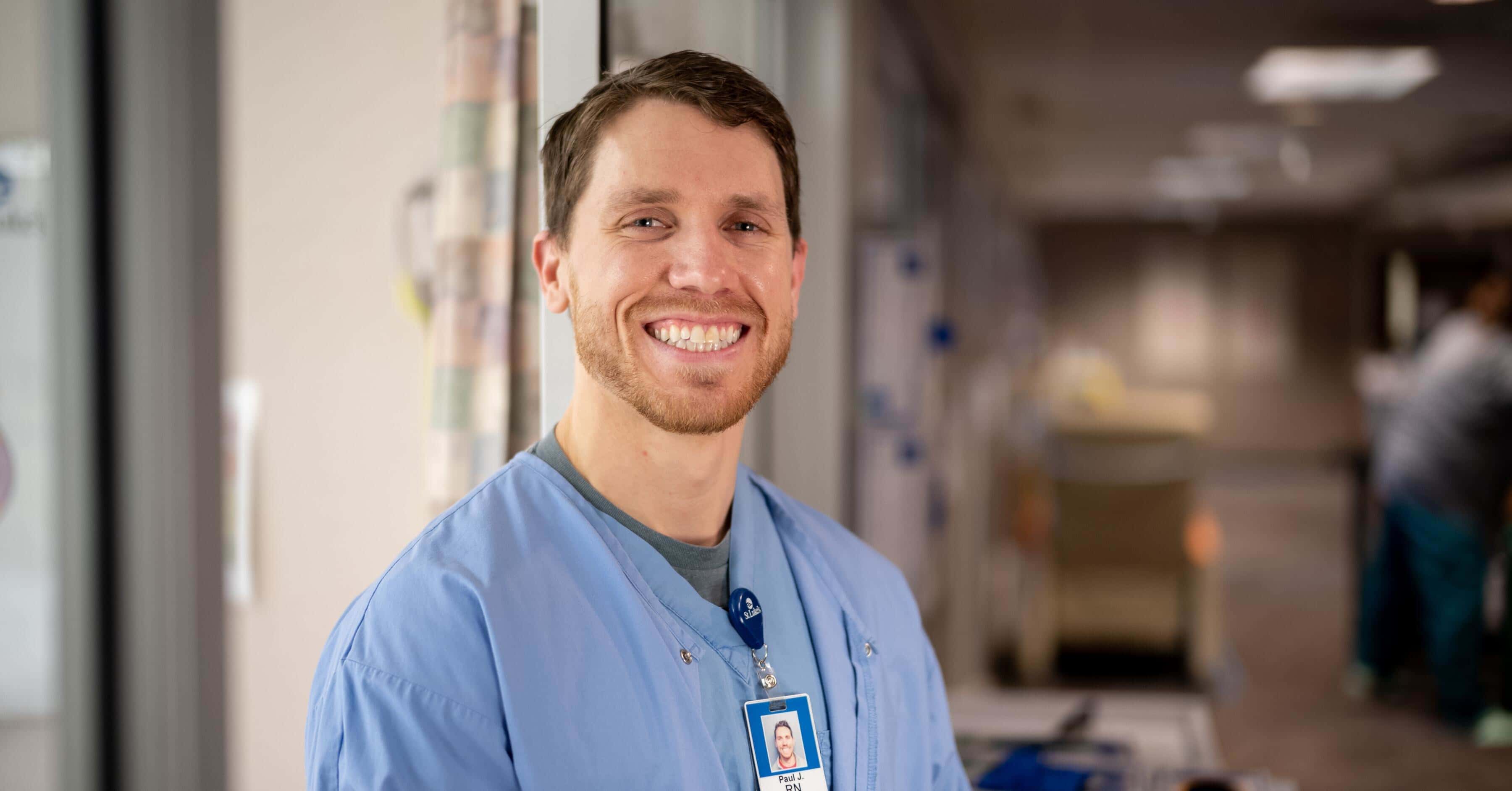 St. Luke's is looking for compassionate RNs who want to join us in accomplishing our Mission: The Patient. Above All Else.
Why St. Luke's?
We're a patient-centered, people first healthcare system. Nurses have impactful voices in organizational decisions, such as remodels and initiatives, to synergize our care for patients while being fully operational for staff.
Currently, all RN positions are incentive eligible. We are offering significant incentives for several areas, including:
Acute Care
Up to $15,000 incentive.
As a member of our team, you can expect:
Highly competitive salary
Full benefits package (includes PTO, medical, dental, life insurance, pension, 401K and more), starting at a .60 FTE
A variety of settings and shifts to choose from
Many growth opportunities
A focus on employee wellness and happiness
Employee recognition and connection
Graduating soon?
If yes, apply today or fill out the form below to be considered for our early-hire stipend program! If you're accepted into this program, you will receive monthly payments while still in school.
---
Don't see what you're looking for in our open positions?
Fill out the form below and
our recruiters will contact you soon.